Narrow the digital divide between work and home
Published on 27/04/2017 in News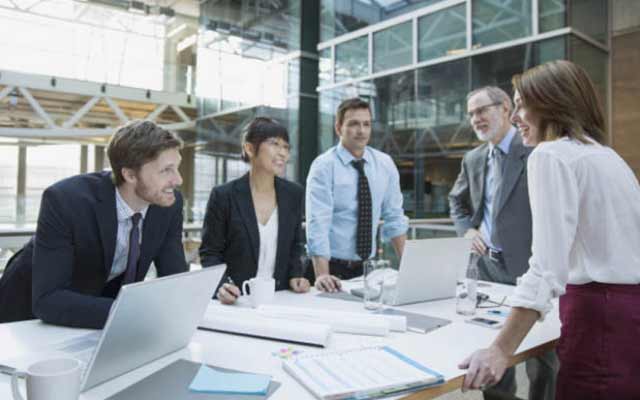 These days, every company is engaged in a battle to attract and retain the best staff. But for more than 20 years now, the legal 'wage norm' has been promoting firms to show moderation. So HR departments are in search of alternative remuneration possibilities. Find out about a number of new weapons and manoeuvers in the war for talent.
Tailored packages
A growing number of companies use so-called 'cafeteria plans' for variable remuneration. Staff can choose from a mix of company cars or other mobility options, meal and gift vouchers, hospitalization and other insurance, extra days' holiday, pension savings schemes, smartphones and/or tablets, etc. All that prevents widespread application is the legal uncertainty regarding tax.
Work-home
It really comes down to offering your staff tailored remuneration packages. You should preferably focus on the balance between work and home and make home working as easy as possible. This naturally brings us to communication equipment. What emerges? There is sometimes a wide gap between the company's technology and that which staff use at home. Research indicates that almost half the European workforce believes that their employer makes insufficient use of the latest technologies.
Connectivity
What is more, younger employees no longer see telecommunication tools purely as part of their wage. For them it is a basic right: they believe it is crucial for their personal development to be able to contact all their relations.
Priority
Follow the digital revolution closely, talk about it with your staff, be open to their suggestions. Because if the gap between their private sphere and your work environment widens too much, you risk losing your most driven employees … to a competitor who has clearly understood this key element in the current war for talent.
White paper
Would you like to know more about this? Download our report and find out about the new IT possibilities.