Relias migrates effortlessly to the cloud
Published on 17/02/2022 in Customer Stories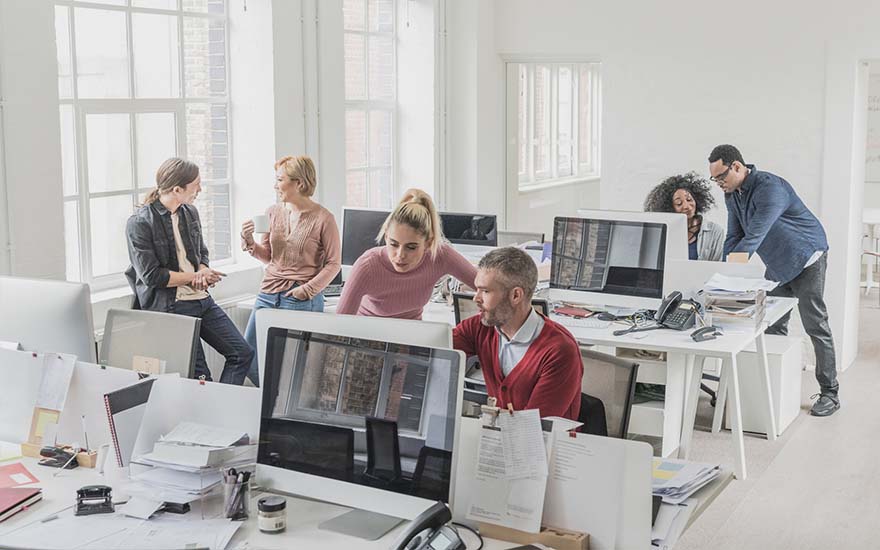 When the bailiff office Relias in Antwerp wanted to replace its old servers, it contacted Netropolix. Together with ClearMedia, they managed to set up an IT infrastructure in the cloud.
The benefits?
All costs in one overview.
No bulky servers that just take up space.
View the customer story here.
SME in the Cloud: a solution for and by SMEs
ClearMedia is an SME and a subsidiary of Proximus. It supports IT partners – themselves SMEs – with solutions for a smart and flexible approach to the IT infrastructure and operations of SMEs, in a wide variety of sectors.
Being flexible, thinking ahead, understanding the needs of an SME. This creates a bond of trust that results in productive collaborations. ClearMedia understands this like no other and has been acting as a matchmaker in guiding strong companies to the cloud for fifteen years.
Are you also planning to digitize your workplace?
We'd like to help you by sharing our advice based on the success stories of the thousands of SMEs that have already taken the leap.
One
One magazine is the Proximus B2B magazine for CIOs and IT professionals in large and medium-sized organisations.
Other articles of One