How do you guarantee high-quality transportation of frozen food?
Published on 12/12/2019 in Customer Stories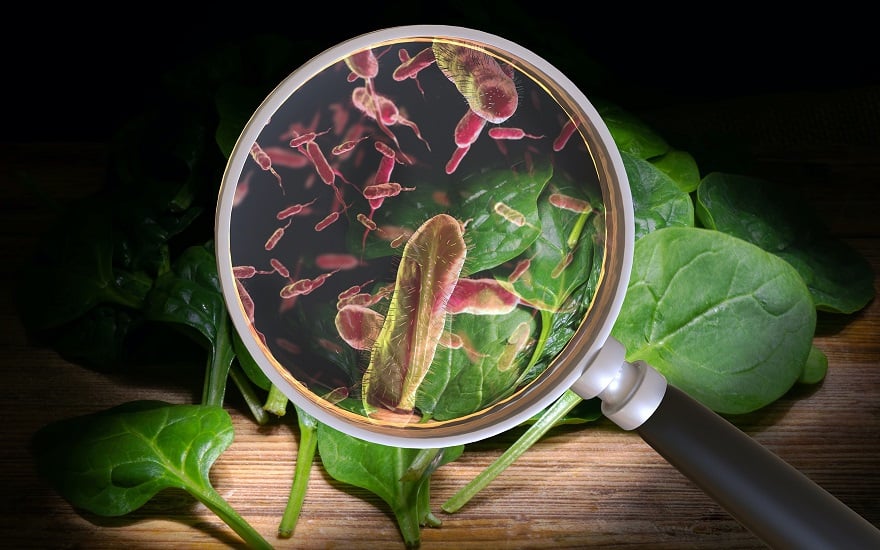 How do you as a producer of frozen products prove the quality of your food's transportation? The answer: with a smart track & trace solution that monitors transportation.
Food transportation: a risky business
Contaminated and tainted food. Sick consumers. Food products that are pulled out of supermarkets due to a public health hazard. Your company in the eye of a media storm. You don't want to think about it. It would be disastrous for your image and reputation, and guarantees – at the very least – a dip in your sales and profit.
Discover how IoT makes you as a producer stronger
Are you ready for the Internet of Things?
Real-time tracking and monitoring
The transportation of your food products is one of the most vulnerable links in the cold chain. How do you change that vulnerability into a strength? With sensors in the refrigerated trucks that monitor, register and forward the temperature, humidity and other parameters of your shipment in real time.
Give your partners ironclad guarantees
With track & trace solutions with sensors, you guarantee that transportation of your food products is high in quality and takes place safely. And you gain the trust of your partners in the chain.
Sensors show that your transportation always takes place under the right conditions.
They prove it with real-time reports.
Thanks to monitoring, your customers can give guarantees, accepted worldwide and confirmed by independent parties, that the quality of your transportation and the safety of your food is the best.
Track & trace is an Internet of Things solution fully tailored to your company that makes your transportation process more transparent, more efficient and more reliable. You integrate it into your existing systems quickly and easily. The result: one register with tracking data that you share with all your partners.
Stay ahead with the Proximus Accelerators
Codit develops trendsetting solutions that rely on integration with Azure to support your business with customers, employees, suppliers, partners and followers.
Stay ahead with the Proximus Accelerators.
One
One magazine is the Proximus B2B magazine for CIOs and IT professionals in large and medium-sized organisations.
Other articles of One