Your Internet of Things project made real with Proximus
Published on 08/11/2017 in Solutions & services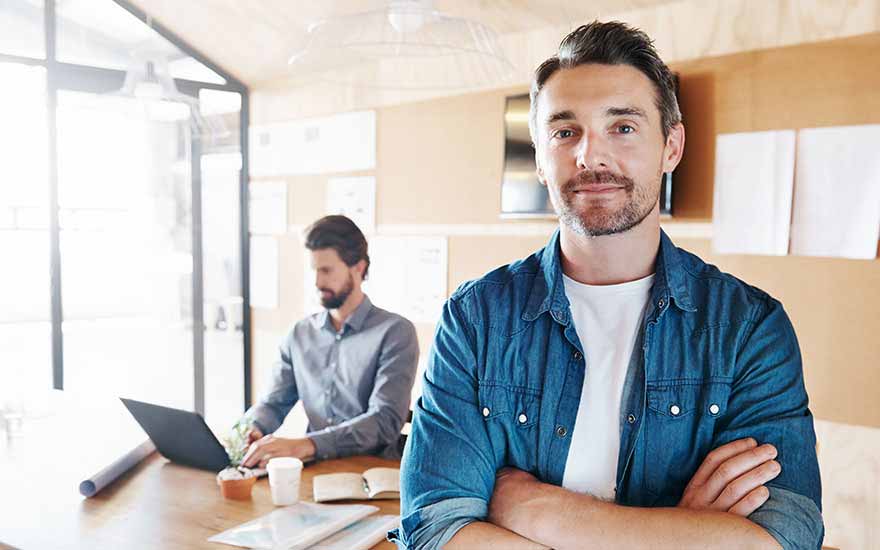 You are convinced by the potential benefits the IoT could have on your projects. But you're not quite sure where to begin? Proximus is the ideal partner to help you move forward and we with you every step of the way.
The IoT and my business
The strategy for digital transformation is built upon three pillars. To prepare for your transition, it is important that you know them and understand how you are going to implement them within your business:
Customer Experience: it's important to have an intelligent understanding of your customer. You'll need to optimise the customer experience through permanent availability (always-on), coherent response times and secured systems.
Flexible organisation: co-workers are looking for adapted work methodologies. Contact moments with clients, partners and colleagues are happening at different times and places through new communication channels. Smart partnerships are essential. You must introduce a culture of co-creation in which open discussions between collaborators and partners can lead to the development of new business models.
Operational excellence: process optimisation is key here. It is based on automation, remote device monitoring and system control, preventive maintenance and smart management of infrastructure (lighting, heating, access gates…). Optimisation frees up time to prioritise other essential tasks.
With this digital transformation, everybody is connected: clients, suppliers, staff and partners and all operate within a single and unique ecosystem. Devices and smart objects are also connected to businesses and each other. The constant flux of data generated by these devices amongst themselves introduces real-time information on the status of machinery, engines, gates, sensors, etc.
How can Proximus help me achieve this digital transformation?
Proximus is your partner of choice to help you make this transition, as we have considerable experience in the optimisation of automation processes. Find out more about the tools we offer to prepare your business for the future:
As George Colony, CEO of Forrester Research, put it: "You are the CEO and, you still don't understand this new digital world? It is time to fire yourself!" So, take the plunge!
Would you like to know more about the Internet of Things and discover how we can help you become a digital leader? Discover our IoT solutions here or get in contact with us.
Read other articles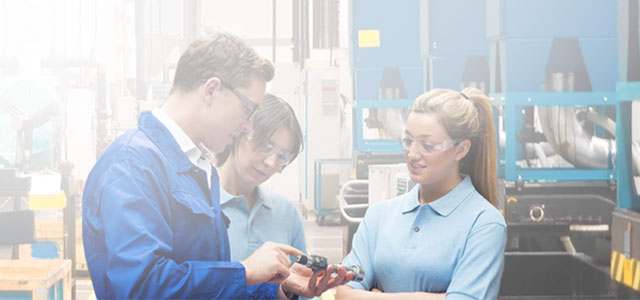 Internet of Things (IoT)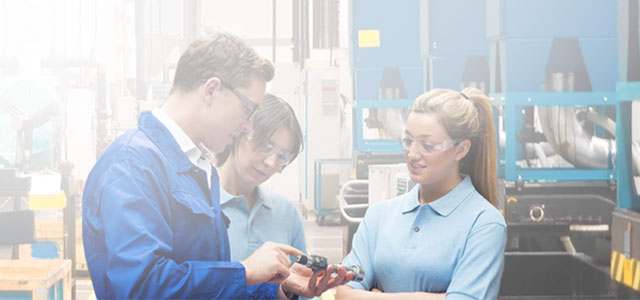 Internet of Things (IoT) : Download brochure
One
One magazine is the Proximus B2B magazine for CIOs and IT professionals in large and medium-sized organisations.