Inmates can contact CAW temporarily on a 0800-number
Published on 15/04/2020 in Customer Stories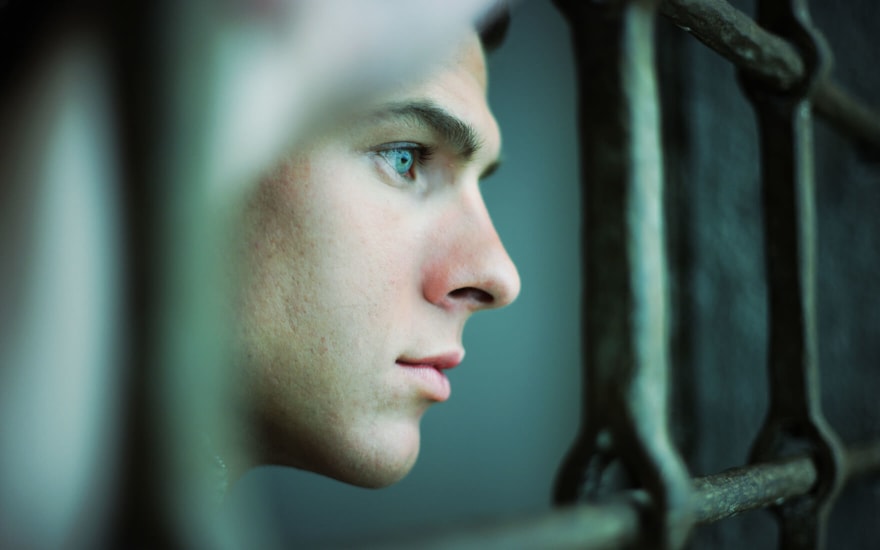 Previously, inmates who wanted to talk could converse with a CAW-employee on the spot. Ever since the lockdown came in, no physical contact has been allowed, which abruptly ended those conversations. A 0800-number was offered as a solution.
"Because of the preventive measures against corona, our activities in detention centers could no longer take place", explains Sofie Similon, Network Manager of CAW East-Brabant. "Inmates who wanted to talk to someone could do so easily, by requesting a conversation with a team member present at the prison. For the time being, this is no longer possible. That is why we came up with the 0800-number as a temporary solution."
A digital working environment that supports employees working from home, can make a real difference to your company and the economy.
Support digital collaboration
A second 0800-number
In this respect, we already had a 0800-number at CAW, but we liked to keep that one separate from our activities at the prison. All things considered, this a special audience and they are helped by a select group of people. I asked Proximus quite simply if it was possible to provide a second 0800-number and the answer was clear. A few days later, this second number was available."
The inmate will be redirected to the right colleague, one who is familiar with the facility in question.
Sofie Similon, Network Manager CAW East-Brabant
The right contact person via a detailed redirecting system
The 0800-number is connected via a VMS system with a complete configuration and options for redirecting. "When an inmate calls, they insert the code of their detention center", explains Sofie. "That way, they are redirected to the right contact, who is familiar with the facility in question."
A good alternative during strikes
"Sometimes the line is overloaded, which can be seen as a good sign. This means that a lot of people have found their way to this number. Maybe we keep this number even after the corona crisis? It could be a good alternative in times when actual conversations in the prisons are not possible, during a strike for example."
Centrum Algemeen Welzijn (CAW) helps people with their questions and problems concerning welfare. There are 11 CAWs dotted throughout Flanders and Brussels.
One
One magazine is the Proximus B2B magazine for CIOs and IT professionals in large and medium-sized organisations.
Other articles of One