GDPR: Personal Data, Global Impact
Published on 04/06/2017 in Innovate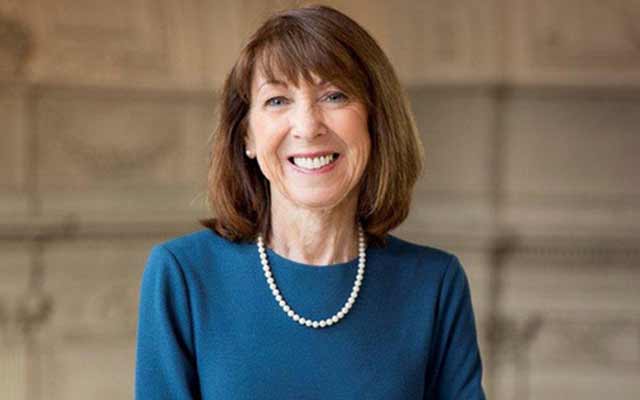 The General Data Protection Regulation coming into effect on 25 May 2018 will introduce new accountability obligations and stronger rights and restrictions on international data flows.
Aiming at giving citizens back the control of their personal data, the new regulation introduces a single set of rules governing how personal data should be held and processed by all EU member states, while taking into account the reality of an international market around personal data.
As GDPR places stricter responsibilities on those who make use of personal information, what will be the impact of these new obligations on the way organizations collect, process, store and secure the data they handle?
How to take these constraints into account when designing new business processes or deploying new IT systems? To what extent will this change the relationships they have with the data originators, with their subcontractors, with their cloud services providers? With monetary penalties that can be as high as €20 million, addressing these questions is crucial.
Sheila FitzPatrick, one of the world's leading experts in data protection laws, is convinced that organizations can turn this strict, complex and ambitious regulatory framework into an opportunity, provided they make deliberate efforts to understand the intent of the regulators behind the legal concepts and begin preparations without delay …
Perspective
Magazine and online blog for business leaders, brimming with new insights for a fresh look at their company.
Other articles of Perspective