How to maintain control over your hybrid cloud?
Published on 20/05/2022 in Innovate 
If your organization is thinking about expanding cloud capacity and going hybrid, you should ask yourself the following three questions.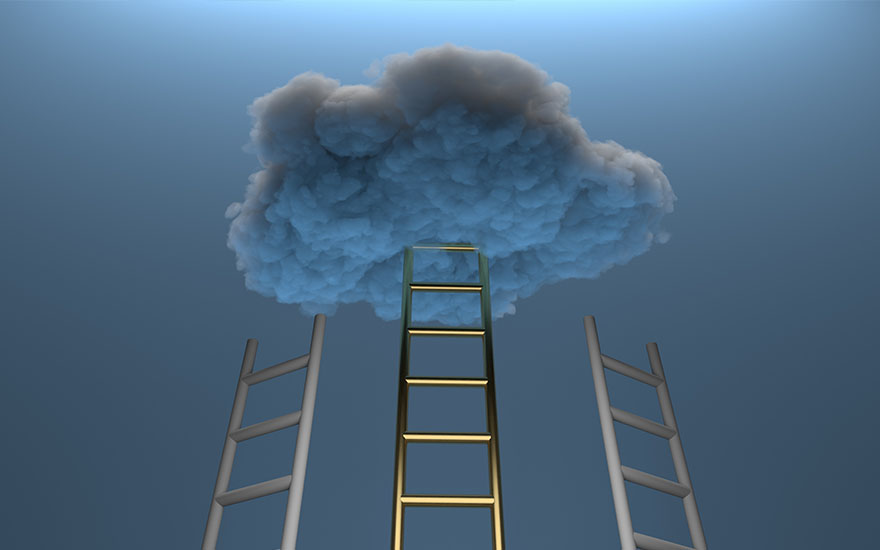 1. Is my service consumption variable and unpredictable?
Optimizing hybrid capacity is essential to remain an agile organization. But it is difficult to optimize what has not yet been implemented. Capacity requirements only present themselves when the project is underway, and they may also change during the course of project development.
In other words, service consumption is variable. For instance, IT may occasionally deploy a temporary marketing campaign platform that will run for weeks. Or they may deploy a computerized test taking platform that runs just a few days, but with unpredictable demand throughout the semester. And it is even possible that all the computerized tests are scheduled at the same time.
So how do you prepare for such variable and unpredictable service consumption? By automating deployment and balancing workloads both on-premise and in the public cloud.
2. Does IT want to bring cloud experience back on-premise?
Maintaining control over your public and private clouds can be very inefficient if it is not all automated and orchestrated from a central body. Often data is spread across different departments that do not communicate openly or share data willingly. Do I want to optimize capacity by harnessing the power of automation?
When your datacenter technology and your cloud APIs are fully automated on-premise, it allows you to integrate data and applications faster, easier and more efficiently. This means you save IT time to focus on more complex projects. More importantly you can reduce service consumption that does not add business value, thus optimizing your resource utilization and its funding.
3. Ready to go?
If you have variable workloads, you do not want to lose time and money on inaccuracy, high latency and inefficient data management. Instead, use automation to optimize your resources, and enjoy a single user-friendly interface in your own datacenter.