Beersel connects volunteers with people in need via 0800-number
Published on 15/04/2020 in Customer Stories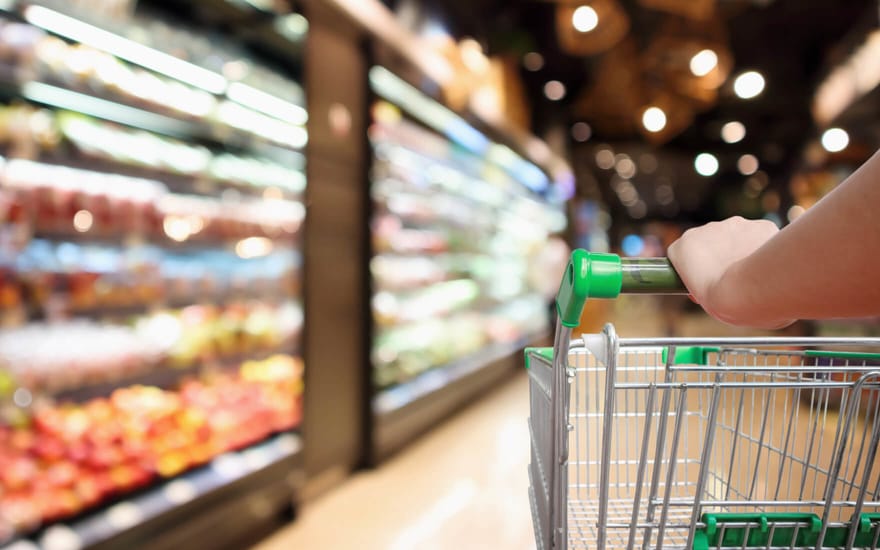 To counter social isolation, Beersel has put together an organisation of volunteers. Not everyone finds their way online, and that is why a 0800-number was established. It connects volunteers with people in need of care.
"In these unusual times we want to prevent that people, seniors especially, become socially isolated", states Sonja Van Wanseele, Alderwoman of Social Services, among other things, in Beersel. A lot of volunteers are active in our community, in a wide array of activities. A good sign, as people's needs can be very diverse. Some might need groceries, while others prefer a nice chat."
A digital working environment that supports employees working from home, can make a real difference to your company and the economy.
Support digital collaboration
0800 is free and easily accessible
"The big challenge, of course, is to establish contact between the volunteers and people in need, especially in these troubled times. Our IT department asked Proximus to provide a 0800-number, which was set up within 48 hours. It is crucial that such a number is easily accessible. For senior citizens specifically, it is not as straightforward as one might think to use a website. Another advantage is that it is free."
Thanks to this 0800-number, we contribute to social cohesion in our town.
Sonja Van Wanseele, Alderwoman of Social Services, Beersel
0800-number to improve social cohesion
"In addition, you do not have to deal with an automated menu, which is a deliberate decision. Someone calling between office hours will reach a person in any case. Taking stock of our first few days, it shows that we receive multiple calls a day, also from volunteers. This confirms that we can improve social cohesion in our town by means of this 0800-number.
The town of Beersel (Flemish Brabant) founded the online platform 'Beersel Helpt', in support of offering help where needed.
One
One magazine is the Proximus B2B magazine for CIOs and IT professionals in large and medium-sized organisations.
Other articles of One