Starting a business when you're self-taught? Think possible!
Published on 19/03/2021 in Start Like A Pro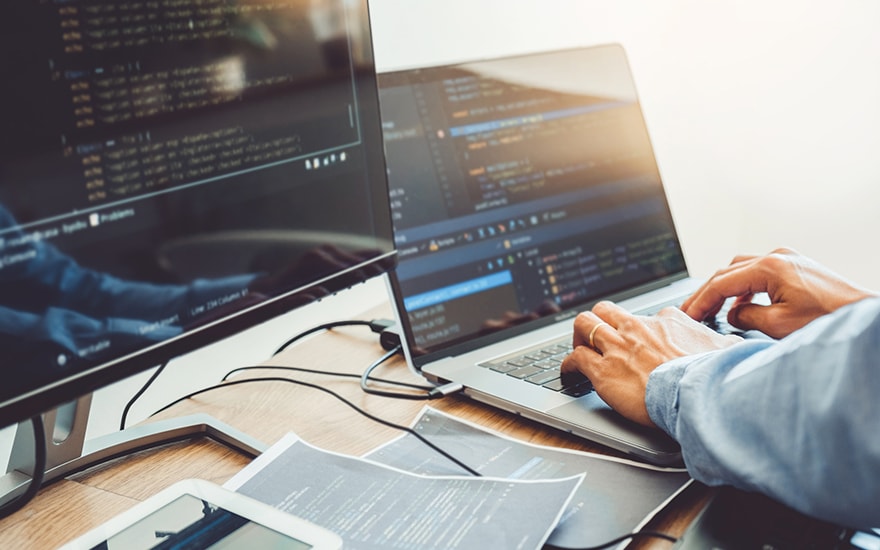 When he was in school, few teachers predicted a bright professional future for Stefaan Joos. Now he can say he proved all the critics wrong. Starting out as a worker in an electricity company aged 18, he's now CEO of the AI start-up IOOS. Let's take a closer look at the journey of a self-made man.
Questions about our offers?
An advisor is at your service