Why it's never too late to start your own business
Published on 27/01/2020 in Inspiration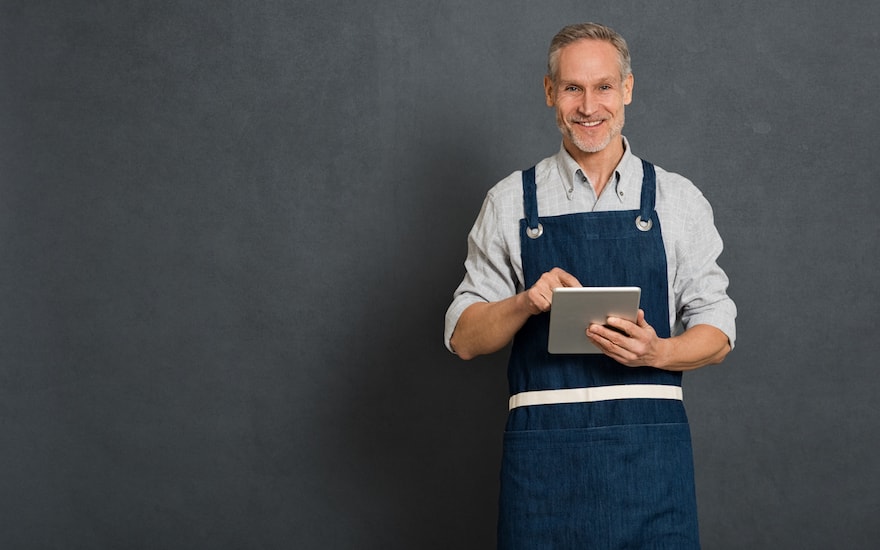 Do you dream of having your own business? Many people have the same dream, but try to forget about it because they believe they are too old. Still, there are many reasons why an older age is an advantage to succeed. So why won't you live your dream?
Are you still looking for a reason to start your own business? Read our arguments in French or Dutch!
---
You're never too old to start a business, but you need the right tools to assist you. With Bizz Online, we make sure your business has a high-performing and responsive website adapted for smartphone, tablet and computer. A dedicated digital advisor is available on working days to answer your questions.
Discover Bizz Online now!
You'll also receive a Google MyBusiness page and account, a domain name and a professional email address. We also provide secure hosting on Belgian Proximus servers.
Questions about our offers?
An advisor is at your service