Smartphone: what to do in case of a broken screen?
Published on 26/09/2022 in Tech, tips & tricks 
It happens so quickly! And it's probably your worst nightmare: your smartphone falls to the ground and your screen cracks. After cursing a few times, you realise that it's too late, your precious smartphone's screen is unfortunately broken and there's nothing you can do about it. But to move on, do you buy a new smartphone or get it fixed? Here's what you could do.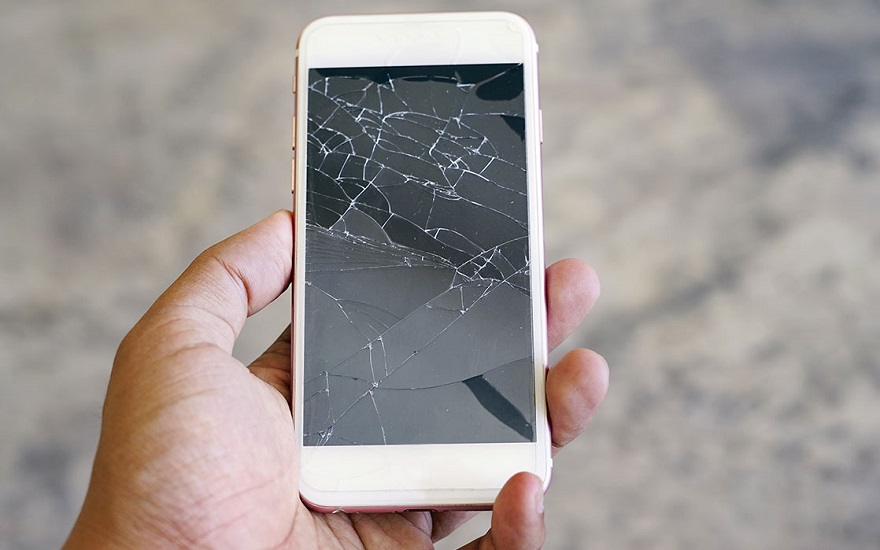 Questions about our offers?
An advisor is at your service