Why outsource digital marketing? What are the pros and cons?
Published on 05/12/2022 in Tech, tips & tricks 
Digital marketing takes many forms: creating editorial content, managing social media, SEO, and so on. That takes time to set up and maintain. So why not hire a company and outsource your digital marketing? It is a complex question, as there are both pros and cons to this solution. We list them.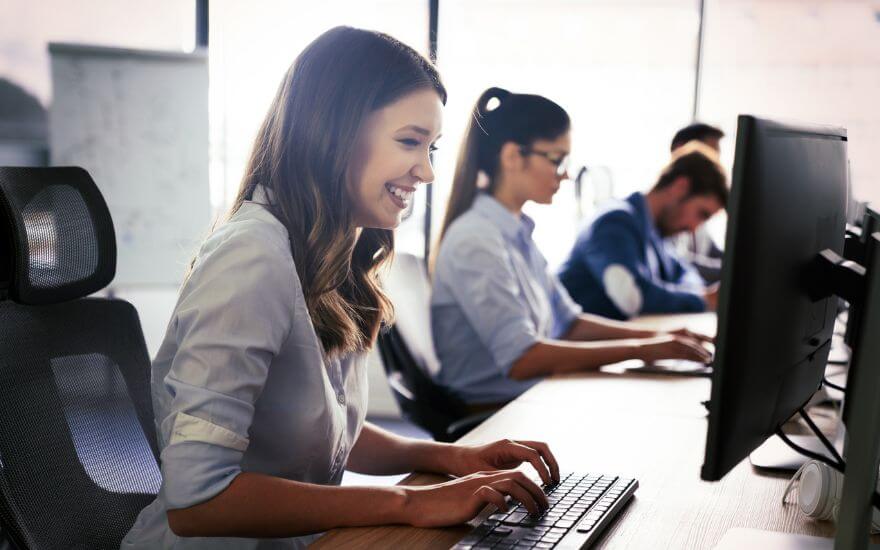 Questions about our offers?
An advisor is at your service