So many features in the MyProximus app
Published on 02/09/2019 in Service 
You won't miss a thing. You have an overview of your usage at all times, you always know which invoices are available and you can manage your subscriptions and options. Install it now and get started!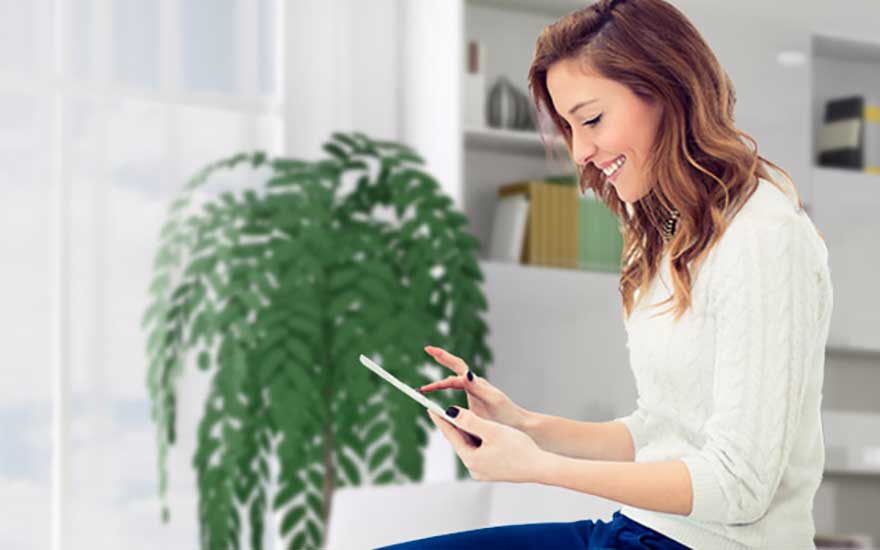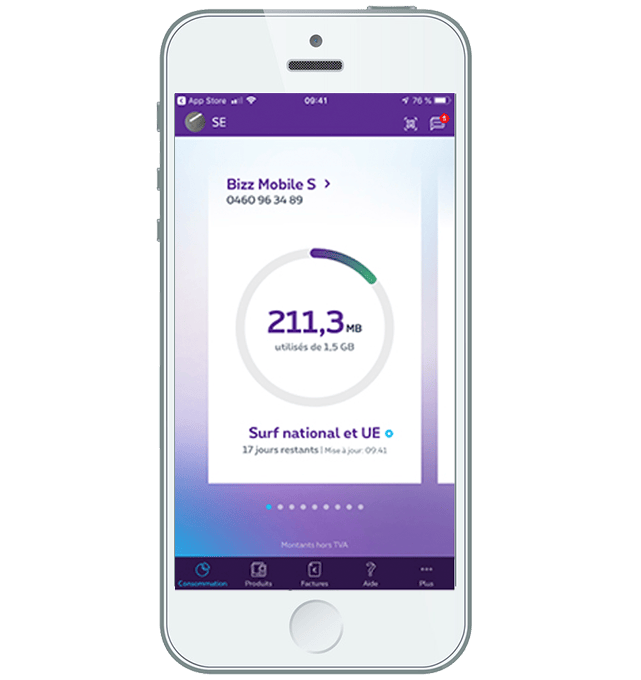 All these features in one app!
Quick usage check: in a glance, wherever you are. Get notifications when you exceed your bundle.
Manage your products: a clear overview of your products. Need more data? Order an extra bundle with one click.
Easy and secure payment: well-organized history of previous bills and a possible open balance. Tap "pay" and complete the payment in the opened bank application.
Contact us: find a quick solution via our app. We're at your service, via chat, e-mail or phone.
Install the app right away
Download the MyProximus application on your business smartphone or tablet via Google Play™ Store or Apple App Store.
Click the MyProximus icon on your device to open the application.
No login or password needed: our network will identify your device and phone number! (Exception: not for Wi-Fi only tablets).
Pay using Bancontact
Pay in a few clicks, safely and without a card reader… in the MyProximus app!
Download the Bancontact app and pay your invoices, as well as your shopping, with your smartphone, no matter where you are.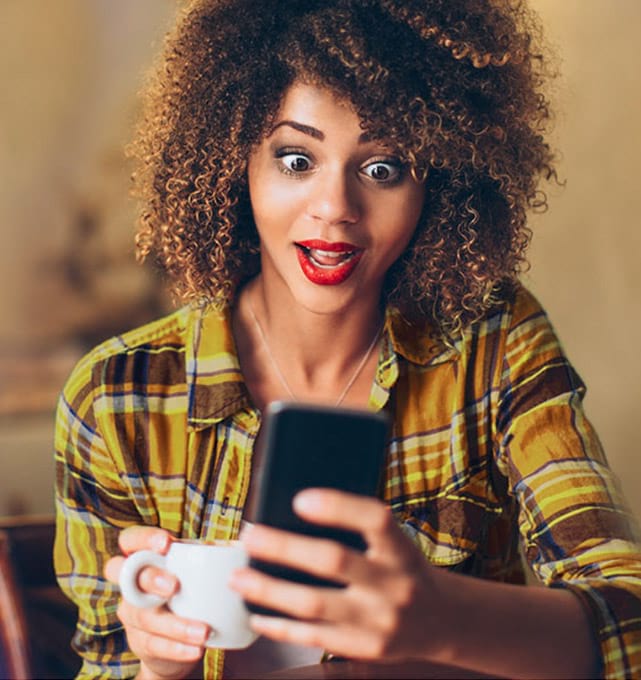 Katleen
Being efficient, that's my 'thing'. Expect concrete tips, apps and services that will make it easy for you!
Other articles of Katleen
Questions about our offers?
An advisor is at your service