When do I have to pay Sabam for my business ?
Published on 11/07/2022 in Tech, tips & tricks 
You want your customers to have a pleasant time in your shop and play a bit of music in the background? Then you should keep in mind that you may have to pay copyright fees. But when do you have to pay Sabam or not?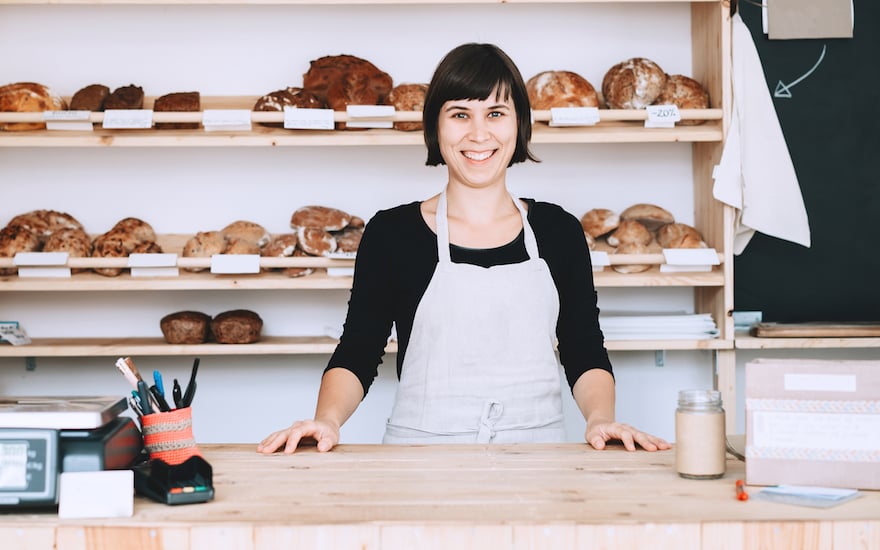 Questions about our offers?
An advisor is at your service