Six digital tips for HORECA professionals
Published on 15/07/2022 in Tech, tips & tricks 
You own or manage a hotel, restaurant or café? Having a good online storefront has become crucial for business owners. While everyone has their own needs, these six tips will help you all get started on the web.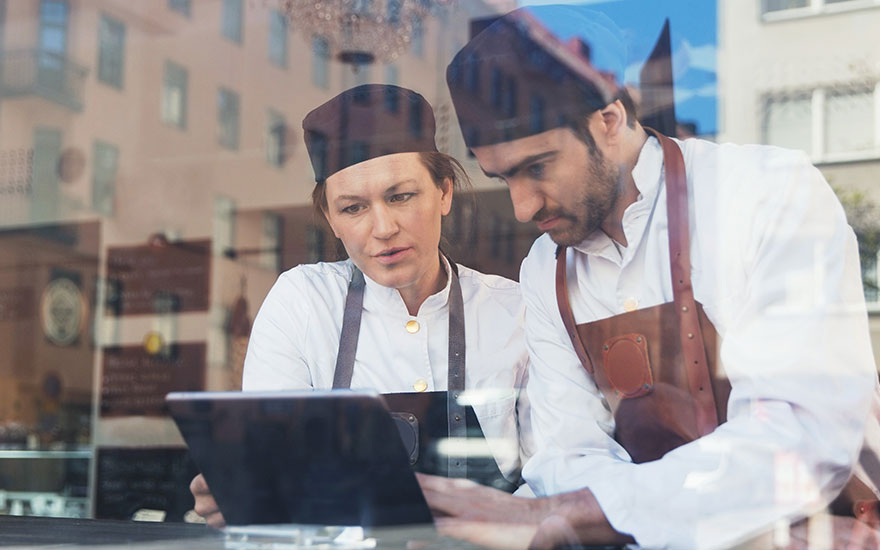 Read the full article in French or Dutch.
Katleen
Being efficient, that's my 'thing'. Expect concrete tips, apps and services that will make it easy for you!
Other articles of Katleen
Questions about our offers?
An advisor is at your service