Telecom costs: what can you claim from taxes?
Published on 20/03/2018 in Be inspired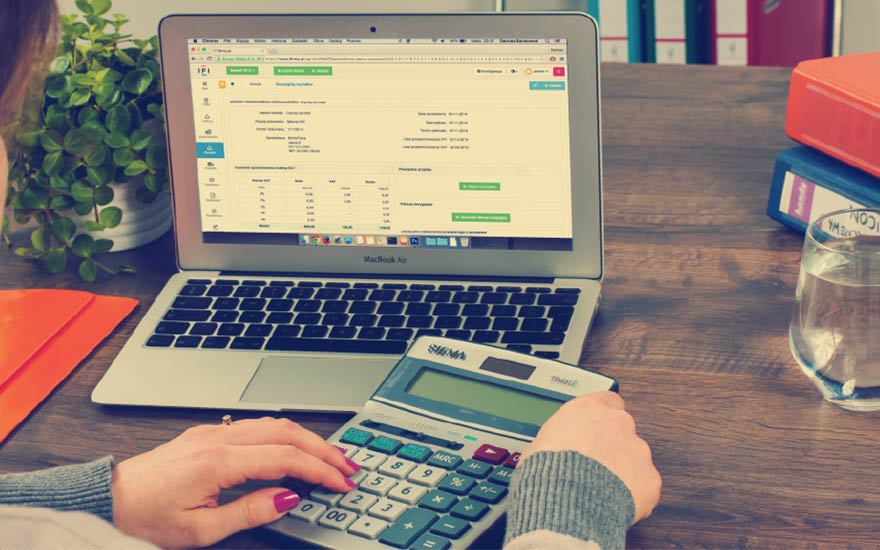 As a self-employed worker, you can claim the costs that you incur to exercise your profession from taxes. That's the law. What telecom costs does this include in Belgium? And what is the difference between this and 'writing off' equipment?
A few conditions
Of course, there are conditions attached to claiming costs. For instance, they may only be incurred to generate income for your business. So private costs are excluded.
Mixed costs for things that you use both professionally and privately are only eligible for the professional portion.
You also need to be able to prove costs by means of an invoice or a bill. This bears the date of purchase, as well. That's important because the expenditure must occur in the year in which you acquired the income.
Professional, private or both?
Sometimes it's not so easy to make the difference between private and professional expenditure. For instance, you probably use your smartphone for your business and for private purposes. In cases like this, your work status is important: do you work for a company (a private limited liability company, for example) or as a self-employed person.
As a self-employed person, you can only claim telephone costs in proportion to your professional use. If you incur 75% of these costs for your business, then you can deduct 75%. The tax inspector is perfectly entitled to ask you to prove this percentage. That can be done, for example, via the numbers you have called, which can be found on your invoice.
For companies, the situation is different. They can deduct a hundred per cent of their costs, irrespective of private use. The company manager will, however, be taxed for private calls on a so-called benefit in kind. In practice, a flat rate is used for this.
Office software: 100% deductible
For other types of costs, the situation is simpler. For instance, you create a website to promote your business, so you can deduct this cost in full, whether you work for a company or not. This also applies, for instance, if you buy office software or take out a subscription to an accounting package in the cloud.
You can write off a new computer or a network
Some expenses are not costs, but investments. A new computer, for instance, or network equipment. For this type of major investment, which is in use for a long time and which becomes obsolete in technological or economic terms, you have to claim a certain cost over several years. This principle is called 'depreciation' or 'writing off'. How much depends on how long you can use the item and the residual value at the end. For example, you can write off a computer that costs € 1,100 over three years. If it still has a residual value of €200, you can write off 900/3 or €300 per year.
Cheap tablet or expensive iPad?
Another useful thing to know is that the tax authorities cannot express an opinion on the value of the investment. Suppose you need a tablet for your work. You can buy one for €129, but equally well you can go for an iPad that costs €1.299. Whether this is absolutely essential is another matter, of course.
Questions about our offers?
An advisor is at your service