Telecom costs: what can you claim from taxes?
Published on 10/04/2023 in Be inspired 
As a self-employed person, you are legally entitled to deduct the costs of your professional activity from your taxes. What costs are covered by these tax deductions for telecommunications? And above all, what are the differences with the depreciation of equipment?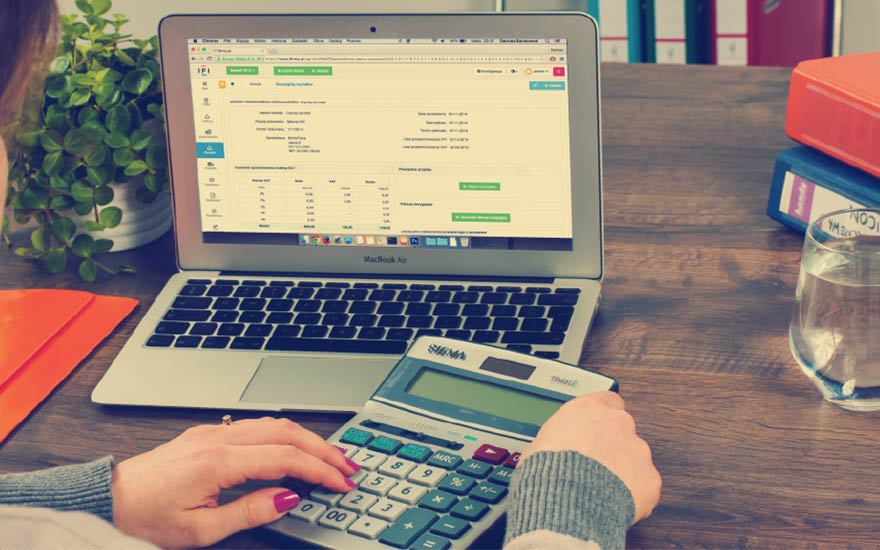 Questions about our offers?
An advisor is at your service