This website content is essential for your business
Published on 10/09/2018 in Inspiration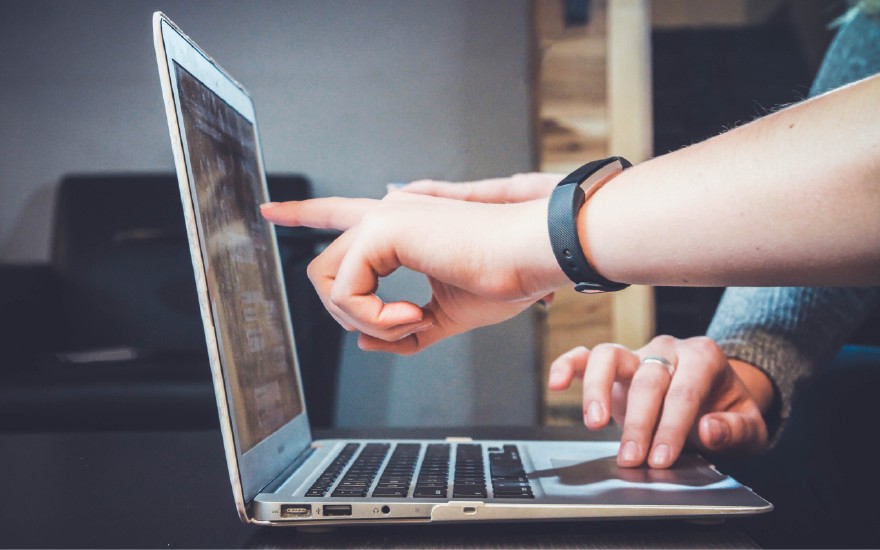 There is no doubt that content is king for a website. As, without good content, a webpage doesn't have much of a purpose. Search engines such as Google are designed to automatically reward interesting content with a better ranking. These 4 types of content are essential for any website.
Crucial info on your business and your product

Your visitors have landed on your website because they are looking for information. The faster you provide an answer to their questions, the greater the chance they'll value your site and therefore your business. And sooner or later, they will become customers.

Think about what your visitor wants to know and give them it. The most essential bits of information? Your business location, contact details, operating hours, prices for products and services, … And here's another good idea: blogs with tips and advice on your products or services!

Images

Images make a website feel lighter. You know what copy-heavy webpages are like, and how a little breathing room is required. Images bring more life to your website, and therefore your business. Particularly when they are dynamic pictures of people. Be mindful though: you can't just use pictures from the internet …

The easiest way to get royalty-free pictures? Take the pictures yourself. The fact you are willing to showcase your business (and maybe yourself and your team), results in visitors developing a sense of loyalty. And if you don't own a good camera? It's a good idea to book a session with a real photographer.

Maybe there you don't have a budget for a shoot? That's not a problem: you can find a plethora of royalty-free pictures on the internet with plenty of free stock imagery e.g. Pexels or Stocksnap . You can also type a keyword into Google Images, then click on "Tools" and select "labelled for reuse" under usage rights. Very handy indeed.

Real customer reviews

Each visitor to your website is a potential customer. But nobody just becomes a customer: visitors want to be swayed by your products or services. And what is the best way to convince people? Reviews. Nobody is better at convincing people than those that have already been convinced once before.

With a good review, your product or service will gain a lot of trustworthiness in the eyes of your visitors. It doesn't matter if the reviews are about specific products or about your business in general. What matters is that they come from real clients and that they are believable.

News and updates

Your business is constantly evolving. You sell new products and hire new staff. You change your menu or introduce a seasonal promotion. No matter what's changing in your business: don't forget to update your website. Incorrect information on your pages is useless to your visitors.

A new blogpost or a fresh header banner does a lot to interest the returning visitor. It shows them that your website is not static. It motivates them to return to your site again and again, and to keep on looking for information. And, eventually, they will purchase your product or service.
You don't have good website content? You will lose your visitors, and therefore your customers, in the time it takes to count to 3. That's too bad, as it is easier than ever to keep a website interesting and up to date. Look no further than Bizz Online. Our web experts are but a phone call away.
Questions about our offers?
An advisor is at your service