Buying local: 5 tips to convince your customers
Published on 07/06/2019 in Events & activities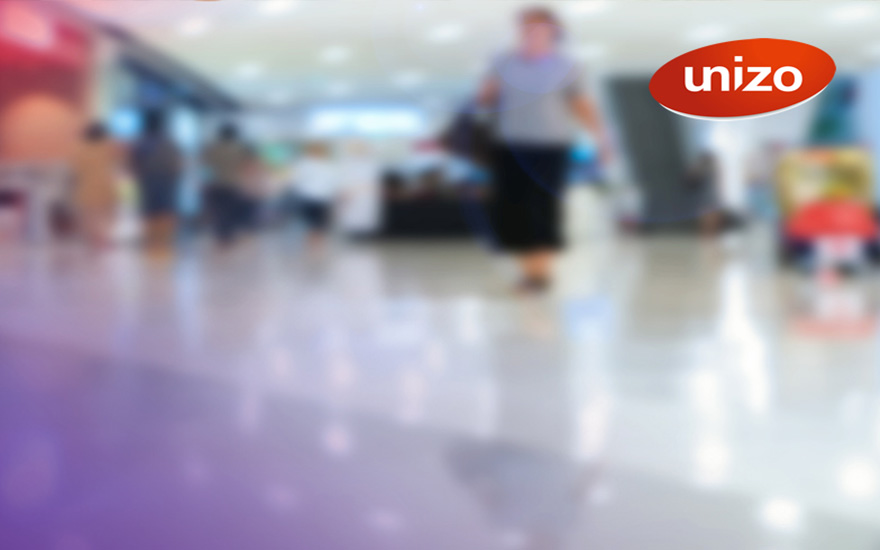 Buying local is good for environment and economy, but it's not always easy to compete with big supermarkets. That's why UNIZO is launching the 'Buy Local Academy'. How can you make a difference and convince customers to buy their stuff in the local store?
Check out 5 tips to boost local sales in Dutch!
---
UNIZO and Proximus are launching the 'Buy Local Academy'. Experts and entrepreneurs will give you advice on getting the (online) attention of customers as a local business. Don't hesitate to subscribe because tickets are limited!
Questions about our offers?
An advisor is at your service