Additional insurance to better protect yourself
Published on 02/06/2020 in Start Like A Pro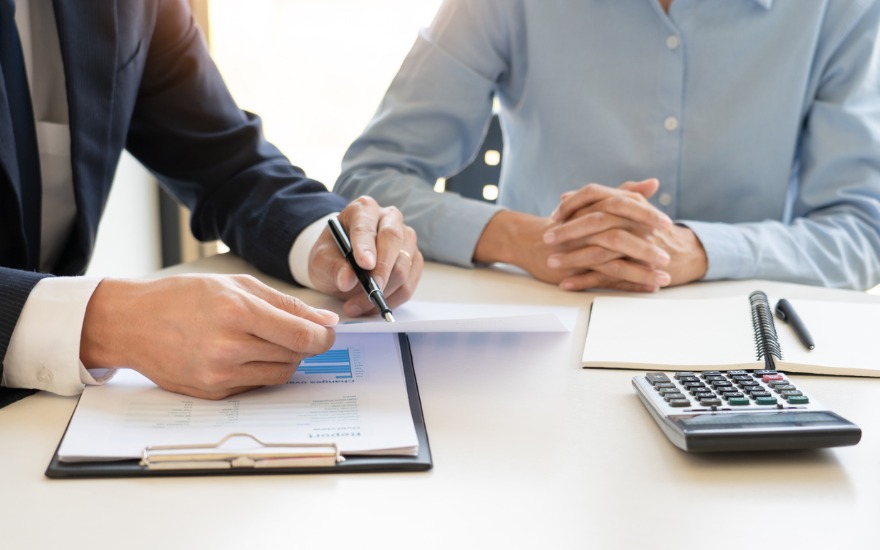 When you start your business, you are required to take a certain number of insurance policies. Some are mandatory, others are highly recommended and can better protect you, your business and you as a person.
It is understood that the choice to cover yourself against all potential risks is your responsibility ... and your finances! Keep in mind, however, that carefully composed social security coverage is a good way to achieve attractive tax optimization.
For more info on this topic, please read this blog news in French.
Source: www.partena-professional.be
For even more expert advice, interesting links or suggestions for tools to guide you step by step as a Starter, please visit Start Like A Pro.
Start Like A Pro
Questions about our offers?
An advisor is at your service