Support the Ukrainian people: new solidarity actions
Veröffentlicht am 14/03/2022 in Service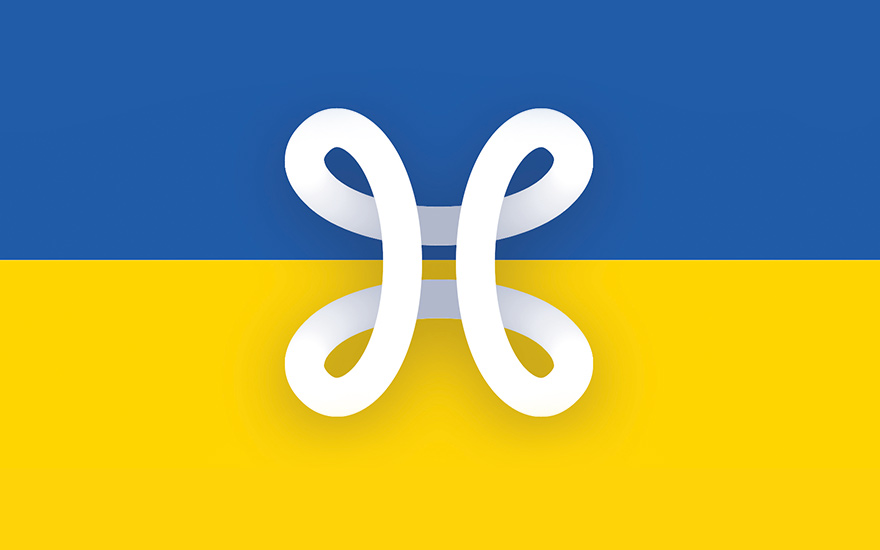 The current situation in Ukraine is very distressing and leaves no one indifferent. Therefore, Proximus wishes to support the Ukrainian people through various new solidarity initiatives.
Since the beginning of the war, we have made mobile and landline calls, as well as text messages, to and from Ukraine free of charge for our Postpaid customers. This will be the case until the end of June. Customers who are in Ukraine (roaming) can also communicate free of charge. In addition, we support NGOs in their connectivity needs and offers them free visibility on the Pickx Live channel and Pickx.be. To get support in this matter, you can contact us on support.ukraine@proximus.com
Many Ukrainian families have had to leave their country. Some of them will arrive in Belgium, and we want to support them. We believe that it is essential to enable these Ukrainian families to stay in touch with their loved ones. That's why we started the distribution of free prepaid cards with 10 GB/month, unlimited calls and SMS in the European Union. As of 28/04, Proximus reduced the costs for its Prepaid customers for communications to Ukraine (0,20€/min and 0,12€/sms).
For reasons beyond our power, the distribution of the Prepaid cards at the Heysel is suspended. As of April 1st, the distribution will take place via our Proximus shops. The main distribution point will be the Proximus shop near the North Station (Boulevard Roi Albert II) with a dedicated stand but the prepaid cards will be available in all our shops.
All Ukrainian refugees can receive a prepaid card if they have either:
A valid international Ukrainian passport
A "certificate of temporary protection"
Find the nearest Proximus Shop
We have also witnessed many outpourings of solidarity where families have volunteered to host Ukrainian refugees. We want to ensure that connectivity is not a barrier when these families welcome these people into their homes, by removing the Wi-Fi data limit for them and switching them to unlimited Wi-Fi, for our Internet clients that don't have Pack where internet is already unlimited.
If this is your case, fill in the form by clicking on the button here after.
Besides, we will gradually make certain buildings available to accommodate Ukrainian families. These include former caretaker's houses that will be refurbished to provide a welcoming home, equipped with the necessary amenities including telecom solutions, responding to the needs of these families who had to leave everything behind.
These actions obviously do not cover all the needs related to this dramatic crisis in Ukraine. However, we want to support Ukrainian refugees and their families with the means at its disposal. We also want to give a strong signal of support to all the Ukrainian people, which is why from now on all Proximus mobile customers can see "Stop Invasion" on their mobile phone instead of the traditional name of the network, and this until Monday 14/03.
Katleen
Effizient sein, das ist mein 'Ding'. Erwarten Sie konkrete Tipps, Apps und Services, die es Ihnen leicht machen!
Andere Artikel von Katleen