Design thinking: from co-creation to value creation
Smart Locations
Increase your operational efficiency
Create unique customer experiences
Innovative and digital solutions
Offering visitors and organizers the best experience
Would you like to give visitors to your event or city a unique experience, where all of the organization is efficient?
Innovative, digital solutions can be used both in B2B and B2C contexts to help you.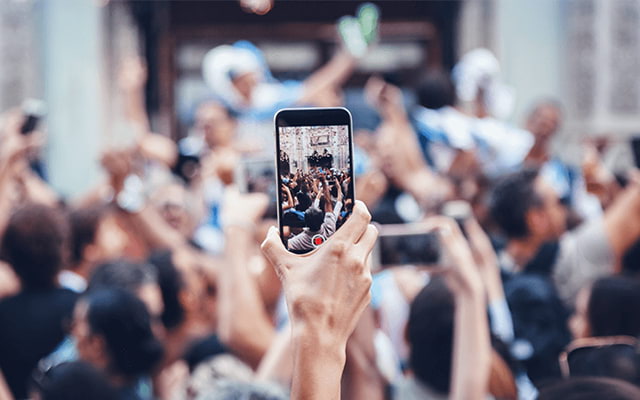 Why should you turn your location into a Smart location?
Smart mobility, energy efficiency and sustainability are becoming increasingly important in the context of corporate social responsibility.
Customers and participants set high standards in terms of experience and personal interaction, enthusiastically sharing positive experiences on social media. In this corona period, strict guidelines such as social distancing, rigorous regulation (and limitation) of visitor flows and the necessary hygiene must still be followed.
Create a unique visitor experience
You can offer the visitors of your event a WOW factor by guiding them through every step of the customer journey. Which innovative solutions offer a unique experience?
Increase your operational efficiency
Efficient energy management, better (cyber) security, smart visitors data. This improves your performance in accommodation, HR and safety.
Create a unique experience
Help your guests get to your event, city or office
Smooth mobility leads to less stress for your visitors and employees. Difficult traffic situations, difficulty finding or paying for a parking space: all these concerns can be dealt with through an app. You provide a notification before departure, offer payment options for bus, tram, train and parking spaces. Are the parking spaces at your company offices not used? Make them available and make some extra money at the same time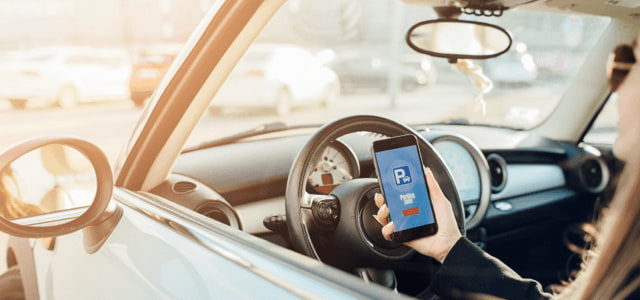 Offer your free WiFi access
A free Internet connection for guests is an absolute must at your event, in your city or at the office. Using SMS registration, everyone can log in to your cloud-based network smoothly. Then, that network gives you valuable information about your visitors: Are they men or women? Where do they live? Which web pages did they visit? Always in full compliance with the strict GDPR regulations.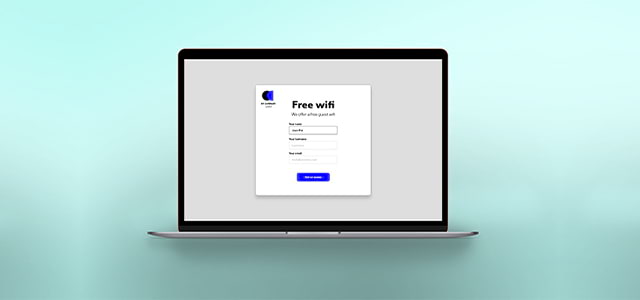 Inform via digital media
Using Business TV and Digital Signage, dynamic and interactive messages are shown on digital screens, managed from one convenient platform. Share your own information or use a third-party services (traffic information, weather reports, etc.).
You decide when and on which screen the messages appear. Offer relevant information to your target groups, in Belgium and abroad, from a single location. 65 TV channels and 20 radio stations are also available to entertain them.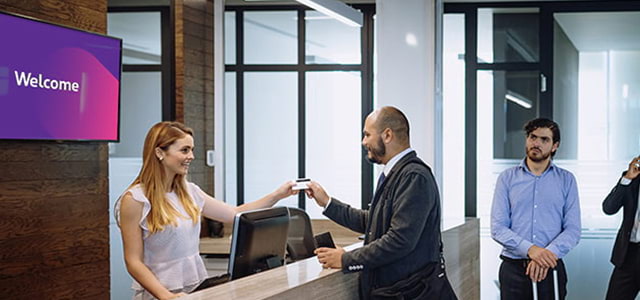 Guide your visitors indoor
Using indoor navigation, you guide your visitors via an interactive application to a specific room in your event hall or to a meeting room. You make them feel at ease while you control the flow of visitors.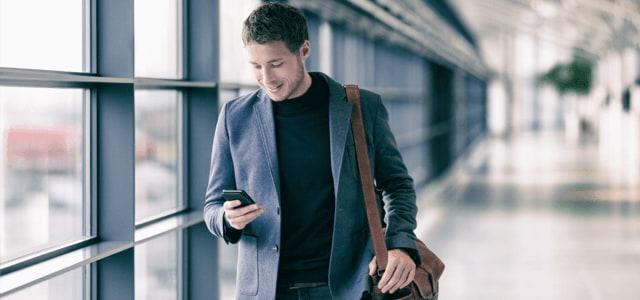 Interaction via the channel of your choice
How do you quickly answer all questions about your event? Messages via chat, Facebook or Facebook Messenger can be received and answered via a single interface integrated in your systems. In this way, you use the same channels that your customers, guests or visitors prefer. This can also be done via a contact center in the cloud, where Artificial Intelligence can be used to gather valuable information about your guests.
Increase your operational efficiency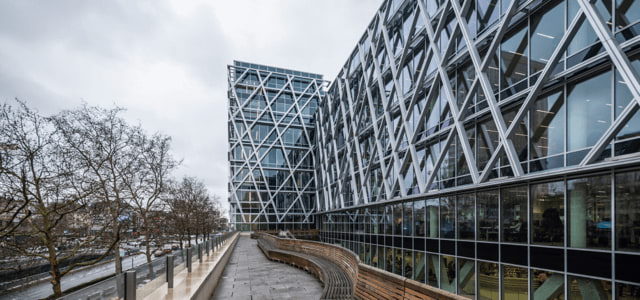 Gain efficiency in your facilities and accommodation
Smart Buildings not only play an important role in the transition to sustainable energy and mobility, they also make buildings and events safer and more efficient. Thanks to smart data analysis, you can efficiently monitor the occupancy of workplaces, meeting rooms and parking spaces, optimize the security of your building, or literally control visitor flows.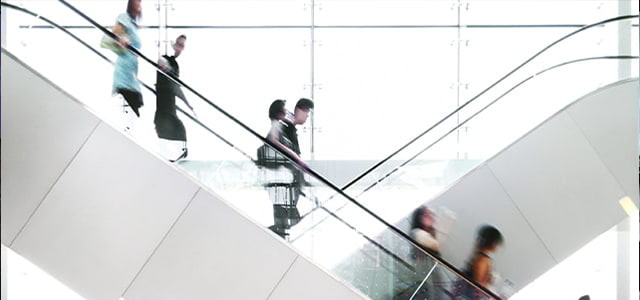 Increase security and customer insights
Optimal security for the visitors of your event or city is only possible if you know exactly how many people are present and how they move around in real time. Thanks to analytics via mobile data, you also get insight into the socio-demographic data of your visitors and their spending amount.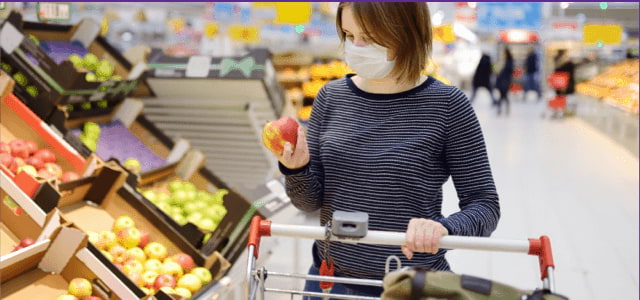 Keep crowd control
Social distancing, access control and a maximum number of visitors per store provide a completely different shopping experience. Proximus' solution Entrance Monitoring allows you as a retailer to view and analyze visitor flows in real time. This way, you organize access management to your store in an efficient way, providing your customers with a more enjoyable shopping experience. Decathlon and the Basilix shopping center in Brussels, for example, use the application to inform customers about the occupancy of retail space.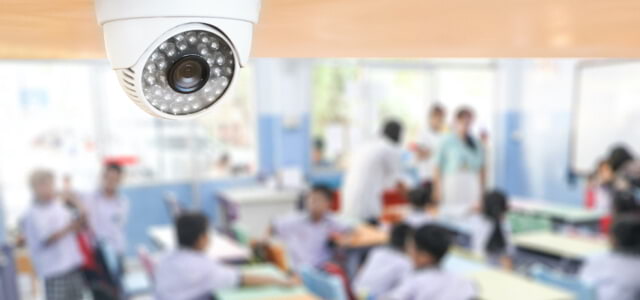 Increase safety thanks to video
Using smart video surveillance, municipal and city authorities are making maximum efforts to increase safety and reduce crime. Through the use of ANPR cameras, speeding drivers are quickly stopped, and criminal gangs caught. Event organizers are also reaping the benefits of this smart technology: real-time monitoring of crowds and visitor flows provides extra security and comfort for the visitors.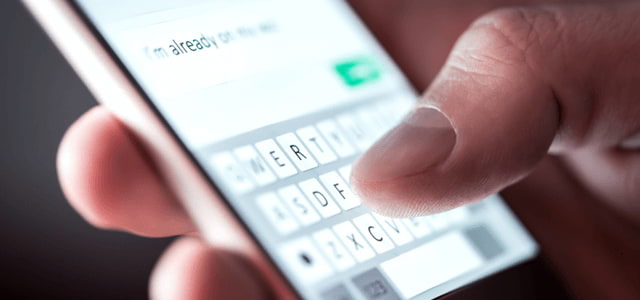 Optimal communication in case of emergency
You must always be alert to potential serious issues in your organization: fraud, strikes, serious industrial accidents, cybercrime,... Substandard crisis communication causes reputational damage and puts business processes under a lot of pressure. With the implementation of digital solutions, smooth internal and external communication is ensured, and security becomes a collective responsibility.
Design thinking
From co-creation to value creation
In addition to a wide range of smart digital tools, Proximus also makes the most of innovative Smart solutions tailored to the needs of its customers. With the help of partnerships with leading market players, 'design thinking' is deployed everywhere with a focus on co-creation and value creation.
Here's what some of our customers say about our work
Club Bruges supporters go online with the club's WiFi
To increase the interaction with fans, we decided to offer WiFi in and around the Jan Breydel stadium. From the analysis of the WiFi use, we see that supporters go online en masse during halftime.
Dagmar Decramer, operations manager at Club Bruges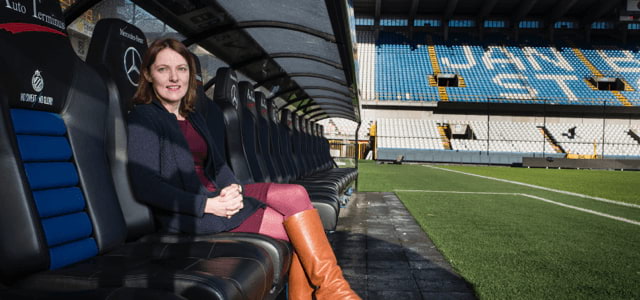 Visitors in the park stay informed thanks to TV screens
At Pairi Daiza, we manage and distribute our content through Business TV's central content management system. We have our own communication channel where we display messages about opening hours and activities in the park. We also offer contextual content per device. For example, we advertize ice creams when the weather is nice.
Claude Vanholsbeek, IT Director at Pairi Daiza
Watch how Pairi Daiza uses digital screens to communicate with visitors. New window
AXA Belgium
At its headquarters in Brussels, the AXA Belgium insurance company brings everything together: a new way of working, supported by smart technology in a smart and easily accessible building. More specifically, 1,850 sensors have been installed in the building registering the use of workstations and meeting rooms. Every six minutes, they send a report to the IoT platform via the Proximus LoRa network.
"The analysis of this data gives us insight into how the employees use the available infrastructure", says Raf Boterdaele, Head of Building & Facilities Management at AXA Belgium.
Read how AXA Belgium optimizes the operation of its headquarters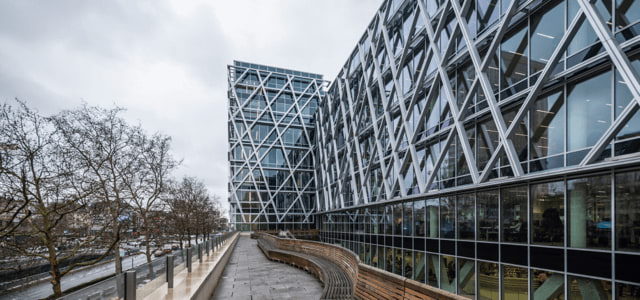 Knokke-Heist deploys analytics during Light Art Festival
Data analysis offers municipalities and city councils lots of opportunities to improve their policies, in terms of tourism, traffic flows or waste processing. Knokke-Heist collects interesting data about the number of visitors and the amount of money spent by visitors to their Light Art Festival.
Anthony Wittesaele, Alderman for Tourism, Knokke-Heist
The Tour of Flanders increases safety through crowd management
The organizers of the Tour of Flanders use Proximus Realtime Crowd Management to monitor the hundreds of thousands of supporters. This enables them – together with security companies – to quickly anticipate possible bottlenecks concerning safety and mobility.