Private cloud solutions
Keep on growing in the cloud
Integration with your data center
Managed services for integration and support
World-class technologies
Private cloud
Transform your static computing resources into high-performance private cloud platform
Proximus private cloud solutions: save your time and effort while avoiding heavy capital investments in achieving your preferred production requirement levels, be it in terms of privacy, security, data sovereignty, or availability.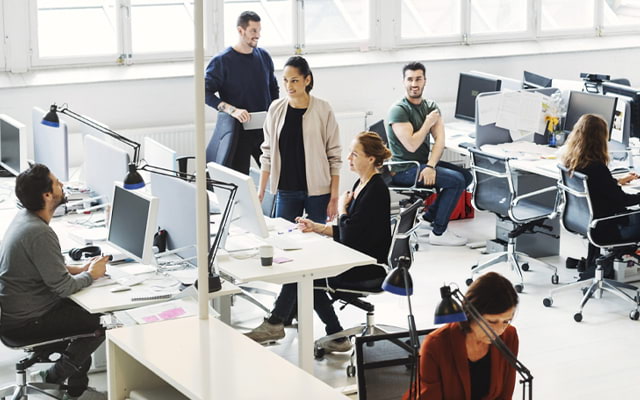 Looking for the right storage solution for your business?
6 simple questions to help you along the way
Simplify data management and daily operations
Reduce complexity and drive down costs
Avoid loss of critical data assets
Assess the current state of your business and develop a roadmap to support future initiatives
Enhance service level agreements and improve the efficiency of your organization

Our infrastructure solutions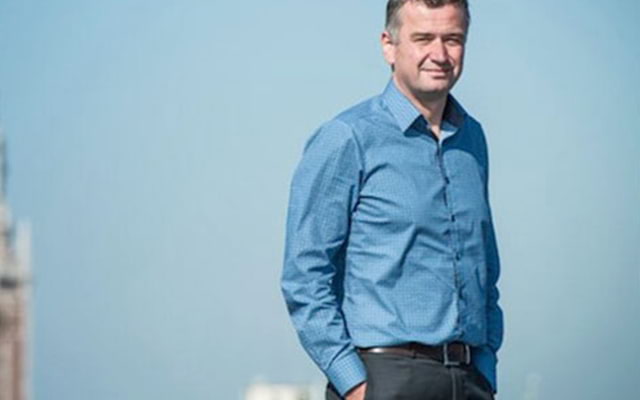 Customer story
Our storage needs will continue to grow in the years ahead, but the new solution is easily expandable, and also enables different storage types to be combined.
Sven Kluppels, Director, HeLics