Easily manage your mobile numbers
Mobile Number Management
Save time
All your changes in one overview
One digital point of contact
Direct access
Manage your phone numbers quickly and easily
What's possible?
Activate or deactivate mobile numbers
Change price plan or options
Change SIM cards
And much more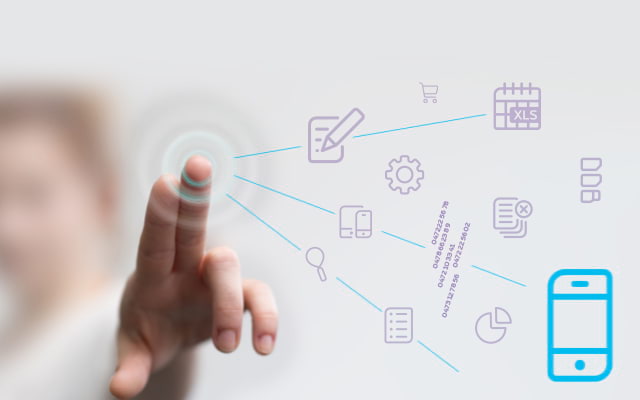 How to request a change to a mobile number via MyProximus Enterprise
Want to discover more about MyProximus Enterprise?
Become a Digital Access Owner
Do you want to manage all MyProximus applications for your company?