Mobile Indoor Coverage
In well-insulated buildings, the mobile coverage is not always optimal. A call with an important customer is unintentionally disconnected and searching for data on the company app doesn't work.
With Mobile Indoor Coverage this problem is a thing of the past. We have an appropriate solution for every situation.
We support, among others, 4G, Astrid (for the emergency services), multi-operator Distributed Antenna Systems (DAS)
Guidance by a team of specialists
One and the same partner for telephony, Internet, fixed and mobile, mobile coverage and Wi-Fi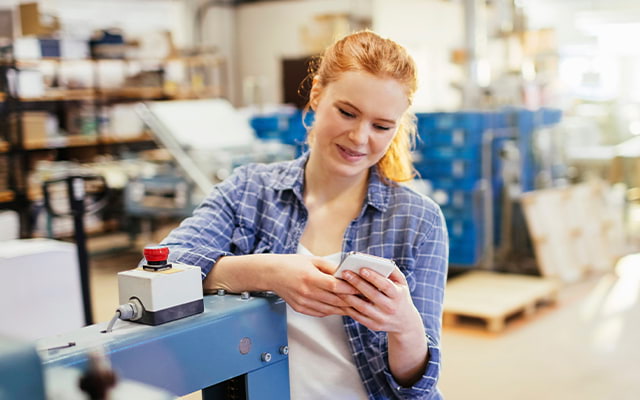 Customer story
Agristo
Agristo (potato exporter) reinforces the mobile signal in their new building with an indoor coverage solution. The mobile signal comes in through fiber and is then distributed via smaller antennas.