Order 0800 and 078 numbers
Special or service numbers
Unique and easy to remember
Operational within 24 hours
Order online
Marketing numbers
Order your 0800 or 078 marketing number online in just a few clicks. It will be operational within 24 hours.
The number is virtual and will be linked to an existing fixed or mobile number. Without any additional investment, you can manage the routing of calls to this number based on opening hours, call origin, language, etc. to offer the best customer interactions.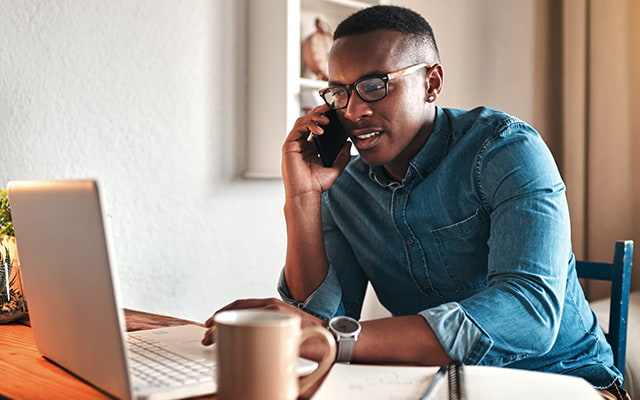 0800 xx xxx
For services and information
Free of charge for the caller, all costs at your own expense
Accessible from Belgium
078 xx xx xx
For services and information
Caller pays national rate from Belgium
Accessible from Belgium and abroad
070 & 090x numbers
General information, games, contests & other leisure services such as adult services
Proximus can act as a "collecting operator" for any service you wish to offer via 070 or 090x numbers. However, these numbers are subject to a code of conduct(PDF, 1MB). Each type of service is linked to a certain type of number and a specific rate.
Retribution model
In accordance with the applicable laws and the code of conduct, you will receive the collected amounts from all Belgian callers. These amounts are determined between all Belgian operators, regardless of the call volume.
Costs
You will be charged for using the Proximus platform that makes this collection possible and for routing the calls.
Different rates are applicable depending on the type and volume of usage generated.
Please contact us for more information on rates and possibilities.