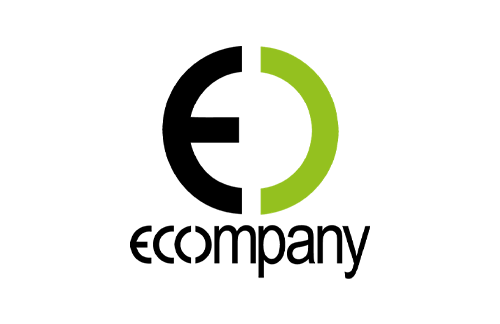 At Ecompany you will find solutions for energy measuring systems and controllers. We offer meters for electricity, heat, cooling, water and gas and have different solutions for automatic reading, centralization, visualization and billing of meter data. Our main supplier for this equipment is the Danish company Kamstrup, the world's largest manufacturer of ultrasonic energy meters. Since 2017, our main supplier for actuators and valves is the Swiss company Belimo, the world leader in this field.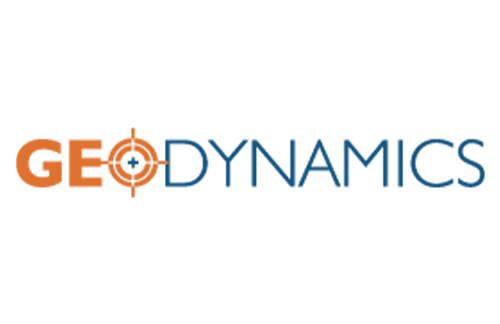 GeoDynamics est spécialisé dans le développement de solutions logicielles de localisation. Plus de 3 400 entreprises utilisent nos services, allant de l'enregistrement du temps et des activités sur site, de la géolocalisation, de la gestion du matériel au contrôle d'accès.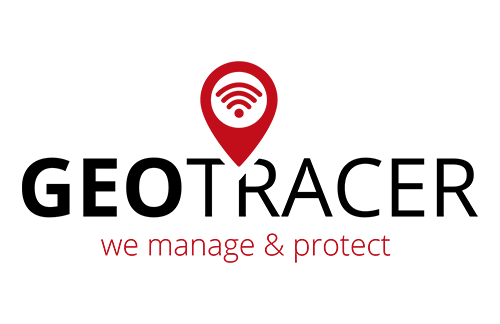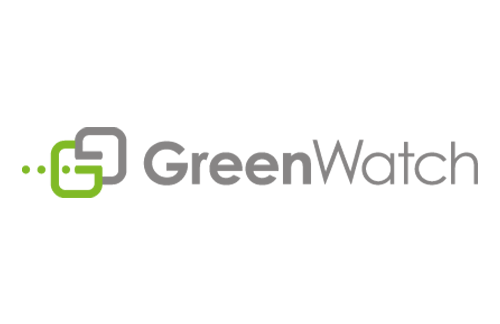 GreenWatch develops technologies that allow the management of data flows in real time. Whether that's collating, transmitting or using them to inform decisions. We use these systems primarily for managing and monitoring connected devices, such as solar power installations and home automations, in a reliable and secure way. But we have plenty of other applications too. Created in 2009 in the heart of Walloon Brabant, GreenWatch collaborates with several Belgian universities as well as MIT to undertake research and development into sustainable solutions for the smart grids sector.
Honeywell Smart Energy, part of Honeywell Process Solutions, is helping transform how energy is consumed in homes, buildings and industries around the world. We enable gas, electricity, and water utilities to deploy advanced metering and software capabilities that transform operations, improve reliability and enhance environmental sustainability. Honeywell Smart Energy, along with its partners and customers, is reshaping the way the world uses energy.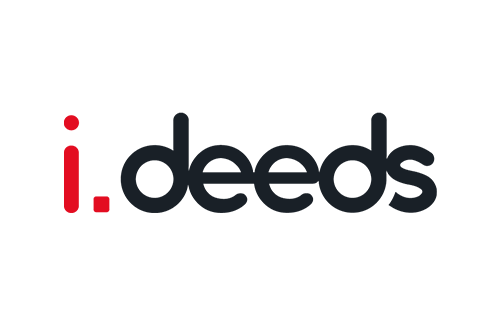 i.deeds specializes in business digitization and data optimization. pin.all is a unique and secure cloud platform that collects data from various registration and (IoT) sensors to provide real-time insight on the situation in the field.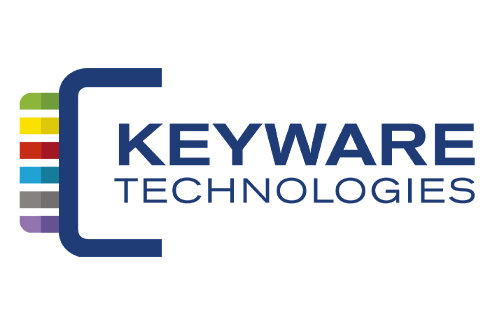 Keyware is an independent international FinTech company with state-of-the-art solutions for the processing and management of electronic payments. The company is listed on Euronext.
MCS is an industrial distributor in IoT applications. As a technology specialist MCS facilitates its partners and system integrators (industrial) IoT solutions and private communications networks. IoT connects all sorts of devices to each other online. This allows our customers to respond faster and smarter. The applications of our customers are numerous. Smart bicycles, intelligent traffic and parking systems, efficient building, smart power monitoring, etc.
We are proud of our solutions that make people's daily work and life better and more enjoyable. Together we make complex technology usable. With impact on everyone.
We at BRICON have always been the leading manufacturer with regard to the innovation of your pigeon sport.
Our aim, as a fancier, to let you enjoy your pigeon sport without having to worry about the technical side.
This is the result of an idea that originated in 2016 and that has been worked hard on until today by all professionals in their own specialty. And that result, dear pigeon fancier, will bring you even more pleasure in the experience of your sport.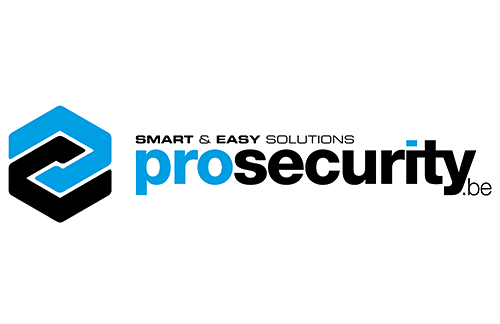 Prosecurity installs and maintains contemporary security systems.
Thanks to Proximus IoT solutions, they ensure that their systems are connected in all circumstances. This contributes to their unique "security without worries" philosophy.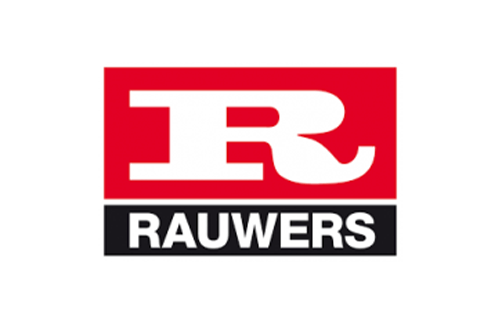 The Rauwers group is a family company, distributor of smart solutions, active in Belgium, Luxemburg, France and Germany with a network of over 500 workshops. Our solutions are aimed at improving mobility and solving urban challenges (on-street parking management, digitized parking policy enforcement, dynamic traffic management with sensing technologies, ...), as well as increasing road safety (equipment for emergency vehicles, alcohol interlocks, influencing driver's behaviors through big data,...).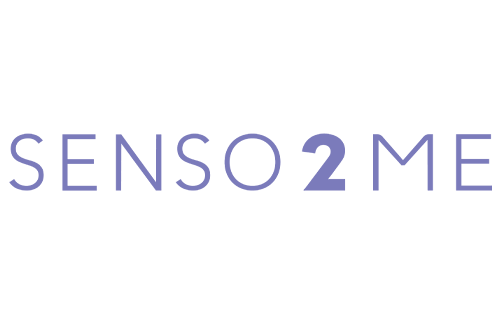 SENSO2ME develops care technology that is at the service of gentle care, both at home and in a professional environment. The technological applications respond to the complex needs of care-dependent people and care providers, with the aim of improving the quality of care.
SENSO2ME offers 2 solutions VITAL & PANDA. VITAL at home is a combination of smart sensors, practical push buttons and a care application that makes it possible to live independently at home for as long as possible. VITAL at work will also improve the well-being of residents in an assisted living facility. PANDA enables safe monitoring of babies without exposing your baby to harmful radiation and provides full coverage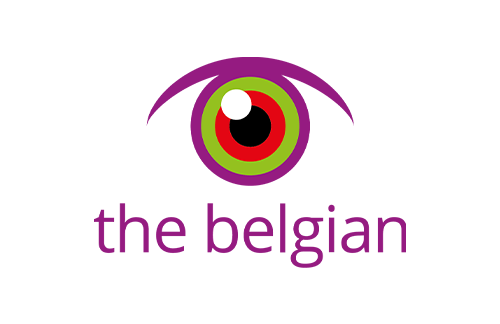 The Belgian distributes and installs security systems like fire detection, access control, intrusion, camera and building management systems. The question on security of your building and people is not just only a technical story.
The Belgian stands for an approach in which the various security aspects work as a whole and are adapted to your specific situation. A team of intelligent and accredited professionals install and maintain your "smart security solution".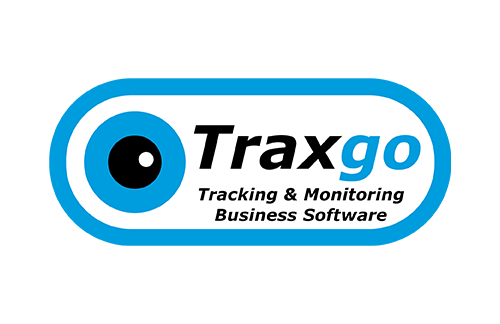 As a specialised partner, Traxgo offers its platform for the real-time collection, storage and processing of mobile data. Based on the available data, we provide you, our customer, with insight and advice - via smartphone, PC and tablet - for your business, in relation to various applications and in various sectors.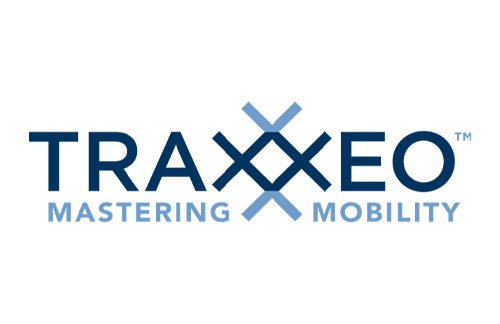 Since 2008, Traxxeo has provided software and mobile applications which optimise the management of human and material resources in the construction sector and related services. Its clients improve their competitive position thanks to increased productivity and better cost control. They have access to data from the field that is reliable, structured and available in real time. Among the clients to place their trust in Traxxeo are Eiffage, Engie, Besix, CFE, Veolia, Thomas & Piron, Lixon, Eloy, Strabag, B&R and Verelst.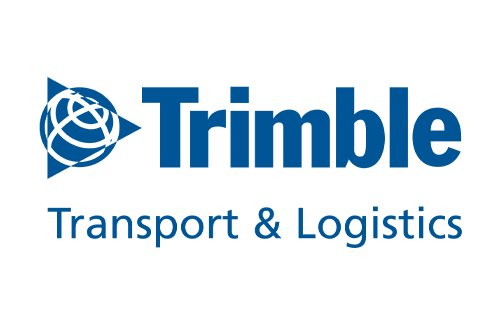 Trimble Transport & Logistics provides innovative solutions for safe, cost-efficient and sustainable transport. As an experienced partner, we help you improve your logistics management and lift your transport company, large or small, to a higher level.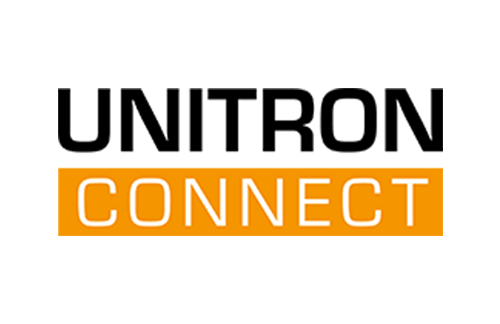 Unitron Connect is part of the UnitronGroup, an international family business from Poperinge with 35 years' experience in R&D, RF and electronics. UnitronGroup develops, produces and sells solutions for telecommunications, multimedia and Internet of Things in more than 70 countries.
We help our customers with Purpose-built IoT solutions, data capture and data analysis. Unitron Connect has 3 business lines: Smart Recycling, Smart Logistics and Smart Construction. Within these domains we build Purpose-built connected sensor solutions based on thorough research. For this we work together with (international) knowledge institutions and suppliers. In addition, we choose state-of-the-art partners who complement Unitron Connect to guarantee a robust solution for our customer.