Bizz Online Booking
Manage your appointments online
Bookings available 24/7 for your customers
A tool on your website to allow your clients to make an appointment.
Your customer receives a free and personalized confirmation e-mail / SMS.
Define your opening hours and available time slots.
This option is only available with Bizz Online. Learn more about Bizz Online
€25 /month
without configuration or activation costs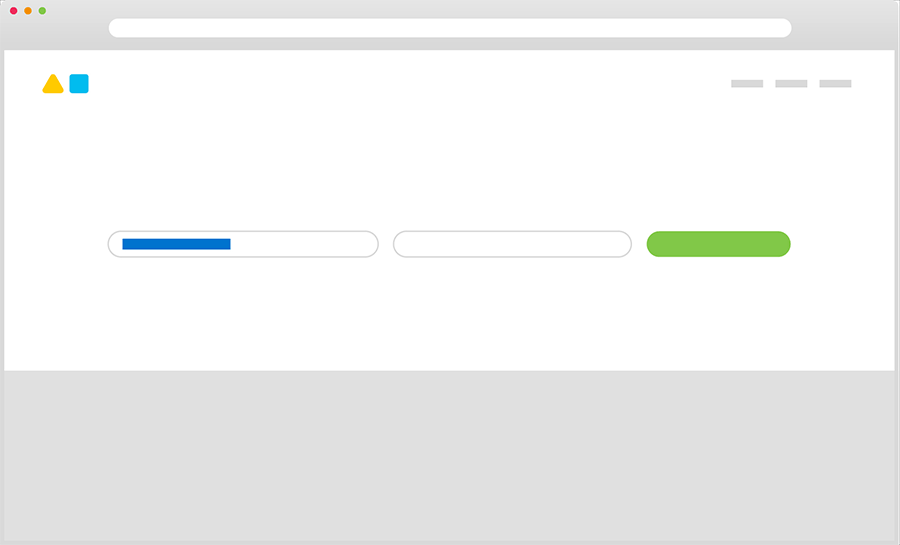 Conditions
The Terms and Conditions and Pricelist & tariffs apply.
Service only available as an option on Bizz Online S, M or L for €25/month, without configuration or activation costs. The contract is of indefinite duration.
Cancellation of Bizz Online automatically leads to the discontinuation of Bizz Online Booking.
Questions about our offers?
An advisor is at your service