Huawei P10 Lite: modern smartphone without home button
Published on 25/06/2017 in Tech, tips & tricks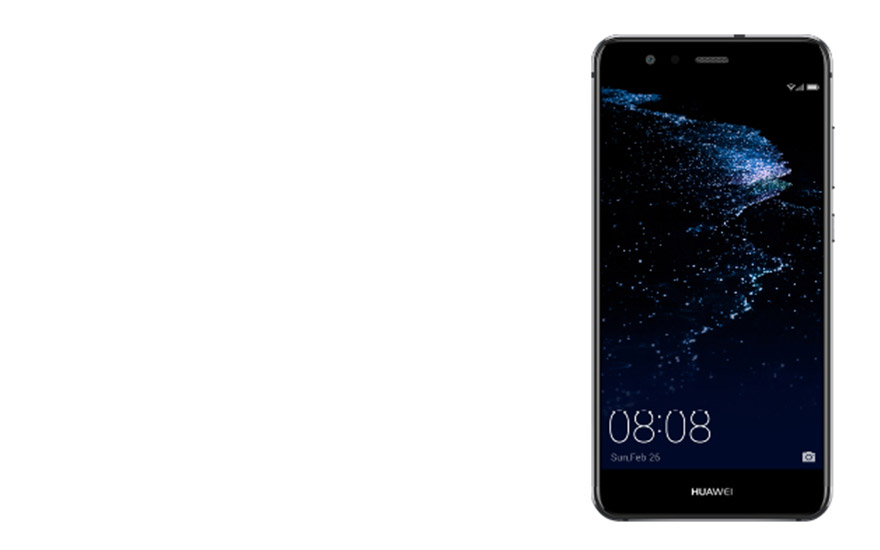 The new Huawei P10 Lite is a great choice for those who want a modern smartphone with Android 7 without having to pay an arm and a leg for it.
The Chinese manufacturer is known for delivering high performance at a low price and this device is no exception. The outside of the P10 Lite consists of a combination of glass and metal, resulting in a sturdy phone. The 5.2 inch IPS screen supports Full HD and is easy to read even in direct sunlight. The physical home button is missing here too; this seems to have become a new trend.
The battery capacity is good at 3,000 mAh, but charging is relatively slow. This device has a fingerprint sensor on the back as well as a step counter and a compass.
Processor: Octa-core Cortex-A53
Operating system: Android 7.0
Memory: 4 GB RAM, 32 GB storage, micro-SD up to 256 GB
Screen type: 5.2" IPS LCD capacitive touchscreen
Screen resolution: 1080 x 1920
Dimensions: 147 x 72 x 7 mm
Weight: 146 g
Connection: 4G LTE, Wi-Fi 802.11ac, NFC, micro USB 2.0
Bluetooth: 4.1
Camera: 12 MB with autofocus and LED fl ash, 8 MP front
Extra: Fingerprint sensor, Dual SIM
One
One magazine is the Proximus B2B magazine for CIOs and IT professionals in large and medium-sized organisations.