Faster downloads are possible!
Published on 30/03/2015 in News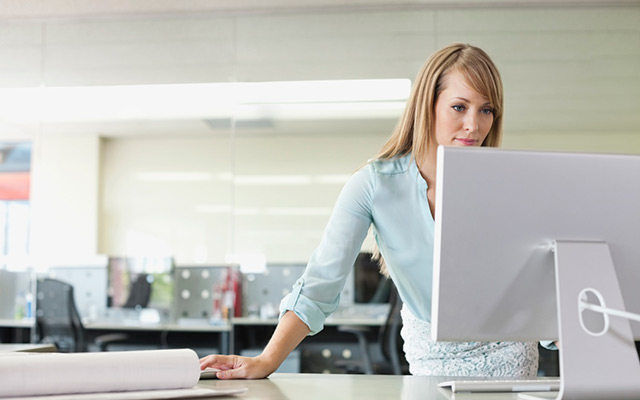 Proximus has increased its download speed, from 1 March this year. This makes the network even more appealing.
Since 1 March 2015, customers with Internet Comfort and Maxi, as well as customers with Internet Office&Go Comfort, Maxi, Intense, Pro, Pro Extended and Pro Essential, can enjoy a maximum download speed of 70 Mbps. The previous top speed was 50 Mbps. As a customer you also receive unlimited download volume with the download speed always maintained. This does not decrease in line with the download volume you have already used. Faster downloads naturally mean that Internet professionals can carry out their tasks in increased comfort. The speed adjustments also show that Proximus is continuously investing in its network, to benefit its customers.
N.B. Please bear in mind that your download speed also depends on the distance between the connection point and the exchange, your computer installation and the internal cabling. These three factors need to be optimal for you to browse at the maximum speed.
One
One magazine is the Proximus B2B magazine for CIOs and IT professionals in large and medium-sized organisations.