Use more mobile data in your company and control your costs!
Published on 06/06/2018 in Inspire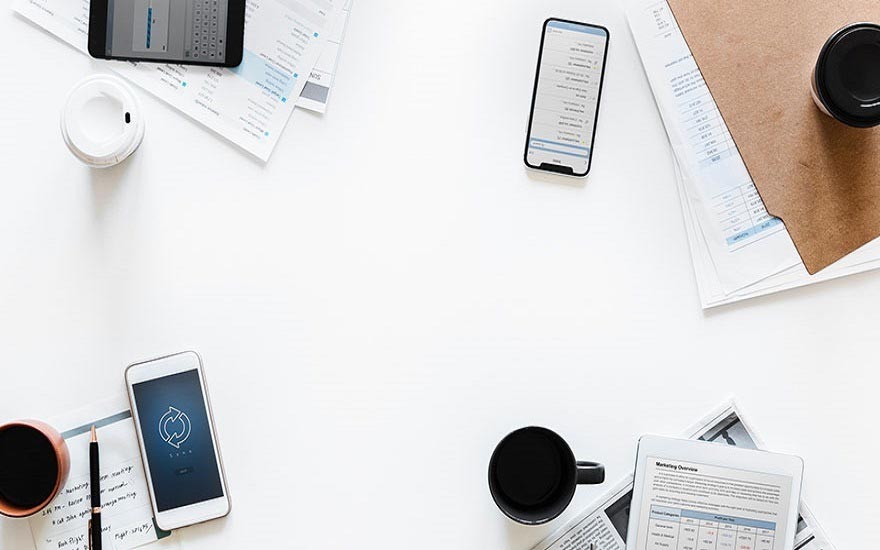 Mobile data has changed your customers. A question? The answer should already be on the way. A purchase? It should only take a few clicks. How do you meet these growing expectations, while controlling your budget ?
From accessibility to budget management: 13 surprising insights into mobile working.
The future of your organisation is mobile
Do you want to be ready for tomorrow? It is important to give your co-workers enough mobile data. With mobile Internet, they can always access company data and apps everywhere. This will improve your customer service.
By 2021, we will consume more than 18GB per smartphone each month.
Ericsson Mobility Report 2017
Mobile Internet doesn't just boost your customer relations. Mobile solutions also increase the productivity of your co-workers. A train ride can be the ideal opportunity to clear up that to-do list. Provided there is enough mobile data, of course.
By 2021, 90% of data will be transmitted via smartphones
Ericsson Mobility Report 2017
3 benefits of mobile data
Mobile Internet gives your organisation more possibilities. This will only have more benefits for your customers, your co-workers, and yourself.
Satisfied customers: through smoother contact with your co-workers and faster answers to their questions.
Happy co-workers: thanks to flexible working conditions and a better work-life balance.
Ultra-modern business: using real-time access and at your fingertips IoT applications (like connected devices) that help generate extra income through new leads and markets.
Keep your mobile budget in check
Investing in mobile accessibility doesn't mean you need to spend a lot of money on mobile data. With a well-thought-out approach, you can keep your expenses in check:
With Proximus budget manager, you can easily save € 50 per employee per year thanks to – for instance – split invoicing for private and professional use. By default, data roaming abroad is blocked when an amount of €50 is reached.
Block roaming abroad when users reach a certain amount. With Proximus Budget Manager it is possible to determine the maximum amount you as an employer would like to pay for data roaming abroad; the remaining amount has to be paid by the employee.
Define what and how much you will pay depending on the type of usage (data, messages, and calls). With Proximus Budget Manager, you can define what and how much you want to pay for each type of use (data, text messages and calls).
Using analytical tools, you can keep track of the telephony costs for your employees.
The conclusion? Mobile data is an absolute must-have for the development of your organisation. And it won't break the bank. So… do you and your employees have enough mobile Internet?
From accessibility to budget management: 13 surprising insights into mobile working.
Combine smartphone and subscription
Choose the latest smartphone with the mobile subscription that suits you!
As from €57.02
Stay connected through the best network
Choose a mobile subscription that fits your business' needs.
Unlimited calls and access to 5G from €24