What's Yoast SEO and how can it help your WordPress site?
Published on 28/03/2019 in Tech, tips & tricks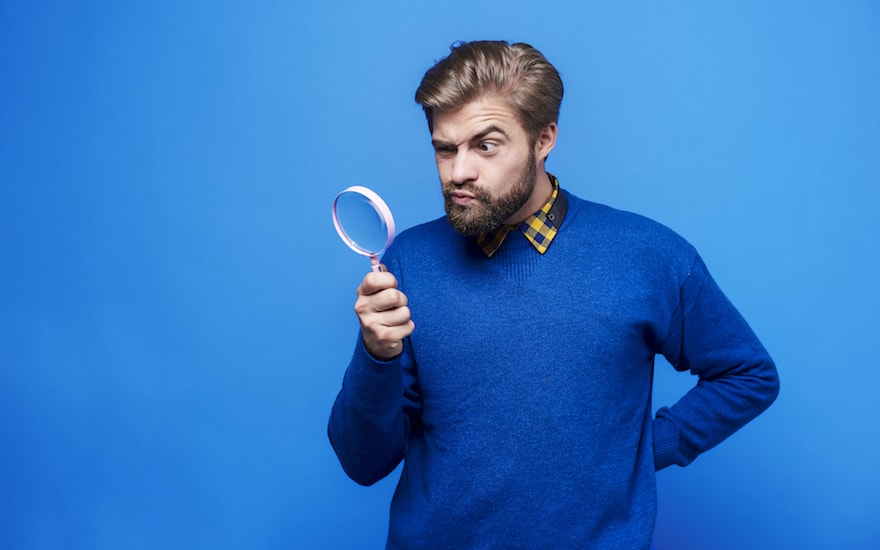 When you start your own company, you need a website to attract customers. And to get a lot of visits, you need to score well in Googles search results. Of course, there are tools to assist you. Yoast SEO is a popular plugin for WordPress websites. It will help your site to rise to number one on Google.
What is Yoast SEO and how can it help you? Check it out, in French or Dutch.
---
You don't want to bother about SEO? No problem! If you have Bizz Online, a digital expert personally assigned to you, will create and manage your website. He will make sure you always do well in the search results on Google!
Questions about our offers?
An advisor is at your service