Is a Wix website the best choice SEO-wise?
Published on 31/05/2021 in Tech, tips & tricks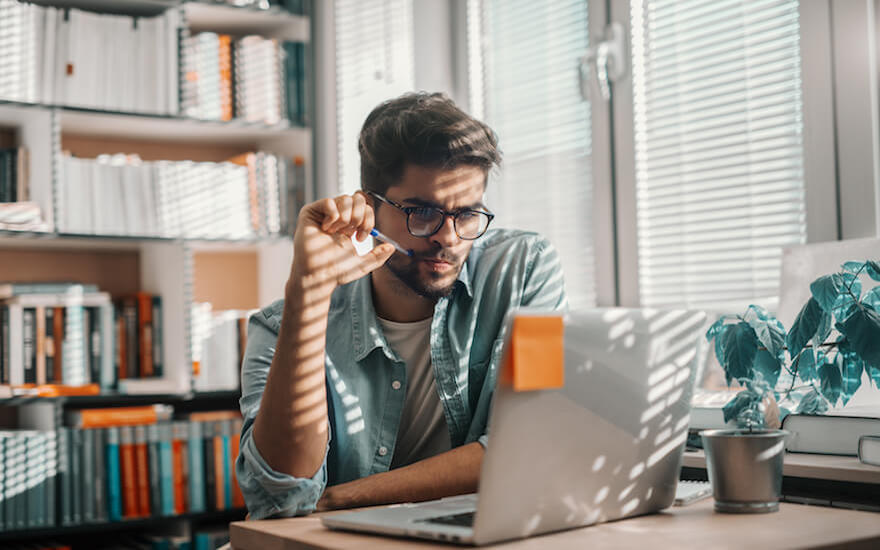 You have probably heard of a Wix website if you are planning to build one. It's a convenient platform to create your website, but is a Wix website good for the SEO of your professional website? Find out here.
Sophie
Avid web & apps user, must admit a tiny bit FOMO, so never getting out without my smartphone! #friends #family #travels #web #popculture #graphicdesign #art #fun
Other articles of Sophie
Questions about our offers?
An advisor is at your service