Adding video to your website? 5 things to think about
Published on 13/02/2019 in Tech, tips & tricks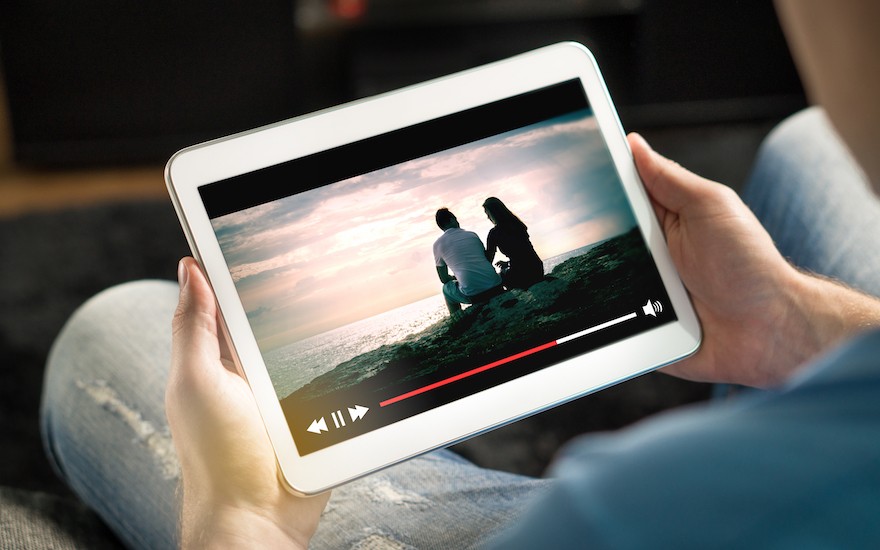 Images say more than a thousand words, especially if they move. Video is a very popular format to share online content. Your website should not be an exception, but is it ready?
Check out these 5 tips before you start posting video on your website, in French or Dutch!
---
If you want to be sure your website is optimized for some nice videos, why not let a professional take care of it? Bizz Online offers you the assistance of a digital expert personally assigned to you. He will not only build, but also maintain your website.