Ways to get more visitors to your website without paying
Published on 13/06/2020 in Events & activities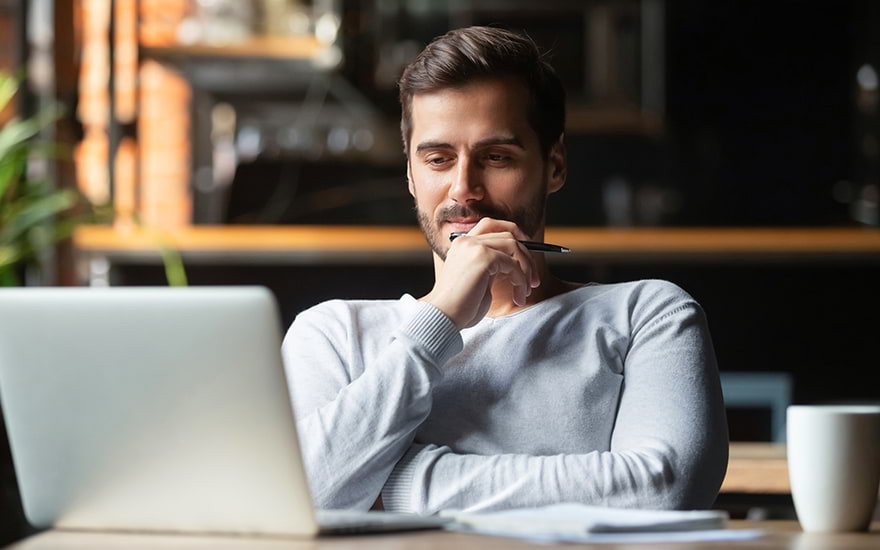 7 easy-to-apply tips to get more visitors to a site.
During this webinar we will discuss both online and offline channels. A must for anyone who wants to get more out of his site.
The webinar is only available in Dutch & in Dutch with French subtitles
Questions about our offers?
An advisor is at your service