5 cool accessories that put an end to cable chaos
Nothing is quite as annoying as a chaos of loose or knotted cables. If you want to go for a clean workspace without cable clutter, have a look at these 5 cool cable gadgets. They'll help you out at your office and on the road.
---
5 gadgets to increase your efficiency
by Johan 
Most entrepreneurs already know that technology can be a tremendous help in their business. However, there are scores of gadgets and devices that are less well-known but can prove very useful. Here are some of them.
4 supergadgets for your office
Be inspired  by Proximus Bizz team  02/12/2015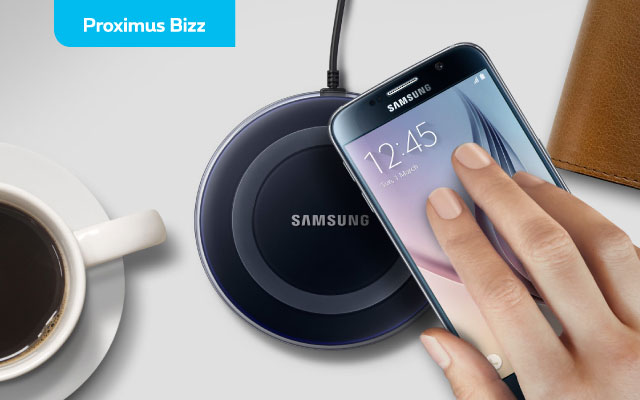 Could your office do with a couple of handy and innovative gadgets to liven up things? What about an intelligent green friend, a cordless smartphone charger, a stunningly compact beamer and a surprising speaker?
---
---
---
---
Share your opinion about news
Do you want to share your opinion or comment?
To comment login to Facebook.