How to start a one-man business?
Published on 01/12/2020 in Start Like A Pro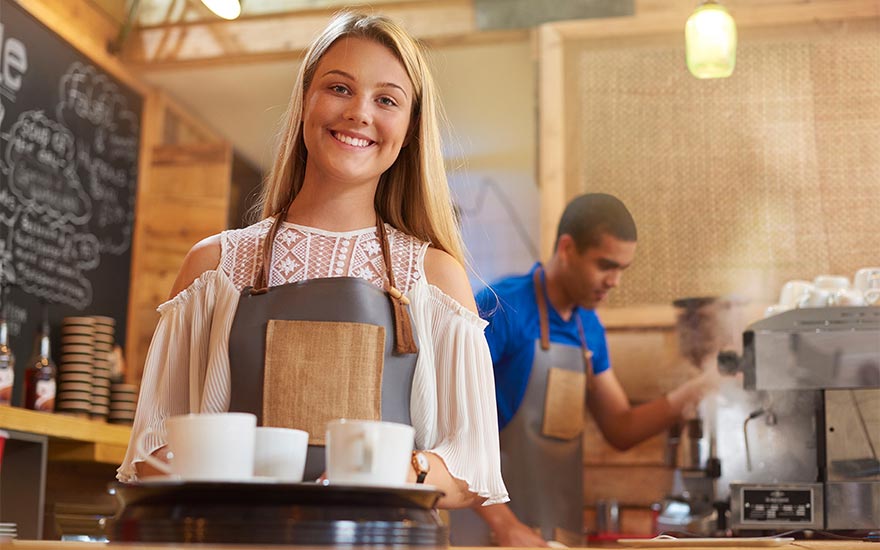 As a self-employed person you can start a company or one-man business. The latter is very popular with the newly self-employed as costs are limited and it is relatively straightforward. But what if you've not decided yet? We have compiled a handy list of pros and cons for you.
Source: LIANTIS

Questions about our offers?
An advisor is at your service