Tools to use to create your social media content
Published on 05/11/2020 in Events & activities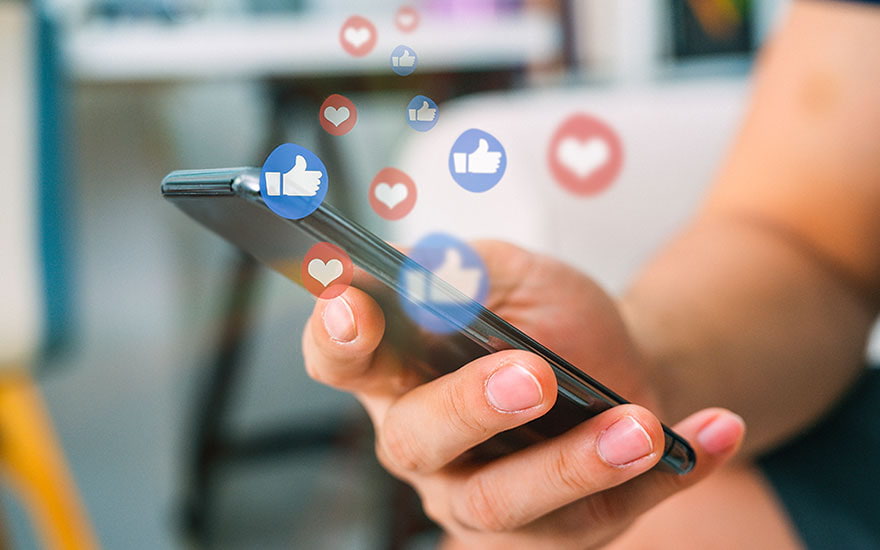 Get useful tips regarding tools you can use to create your social media content.
A hands-on video lesson that gives an overview of some interesting tools you can use to strengthen your social media presence.
There are tools to help you create images, tools to schedule social media posts on different channels and also applications to track hashtags that are important to you.
In this video tutorial, we will give you some concrete tips to do so:
Easily prepare your social media messages.
Create strong images for social media.
Approach your social media actions in a professional way.
The webinar is only available in Dutch & in Dutch with French subtitles
Useful links of the presented tools
Questions about our offers?
An advisor is at your service