Samsung Galaxy Note10: every advantage of this smartphone
Published on 08/08/2019 in Tech, tips & tricks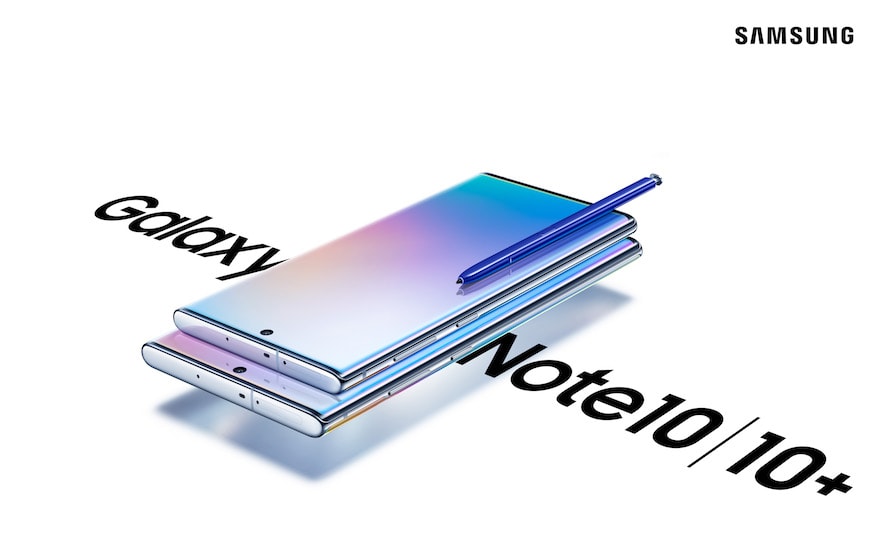 Samsung has released its much-anticipated Galaxy Note10 and 10+. For professional users this smartphone immediately jumps to the top spot due to a series of very nice features: good cameras, a magnificent screen, a long-lasting battery, lots of storage space and the very convenient S Pen. We made a list of all professional features this device is offering.
Check out our review now, in French or in Dutch!
---
Impressed? We can't blame you! So, don't wait and pre-order your Samsung Galaxy Note10 or Note10+ now to enjoy the most professional experience!
Questions about our offers?
An advisor is at your service