Online retailers: 5 tips to get started
Published on 15/07/2022 in Tech, tips & tricks 
Are you in the retail business? The presence of the Internet also offers you great opportunities. However, being visible and communicating well online is no easy task. Here are five important tips and tools to get you started.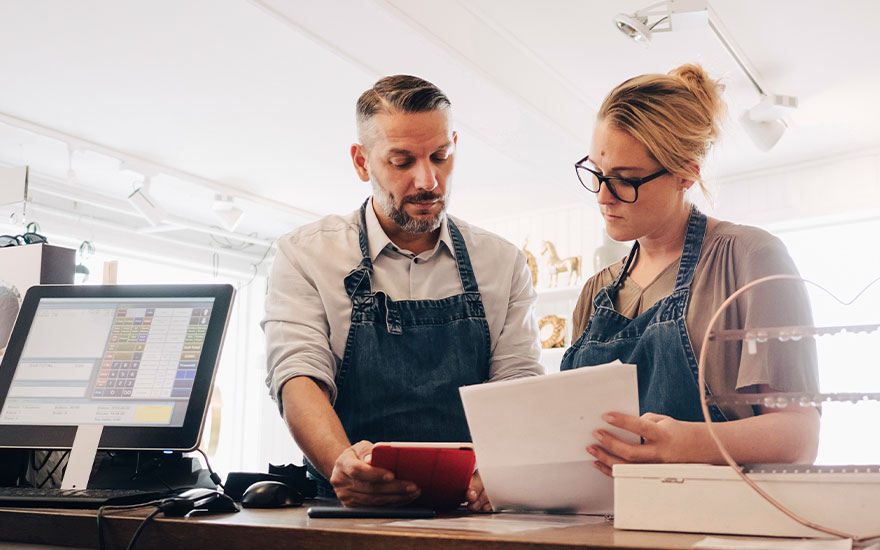 Read the full article in French or Dutch.
Katleen
Being efficient, that's my 'thing'. Expect concrete tips, apps and services that will make it easy for you!
Other articles of Katleen
Questions about our offers?
An advisor is at your service