Building a responsive website: all you need to know
Published on 13/02/2019 in Tech, tips & tricks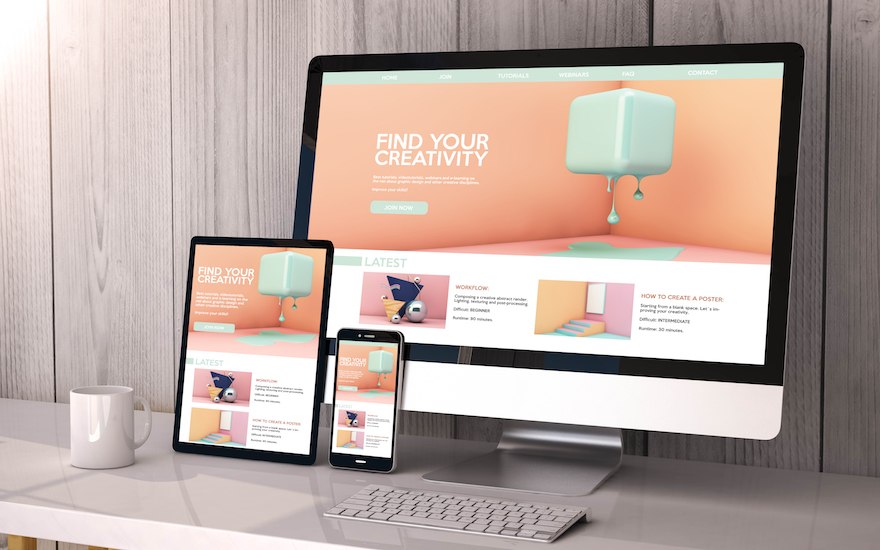 When you build a website for your company, make sure it is responsive. This means all visitors are able to open your site, no matter what device they use. The website will automatically adapt to every possible screen size.
Why is this so important? And how do you make your website responsive? Check it out here, in French or Dutch!
---
You want to make sure your website is really responsive? If you have Bizz Online, a digital expert personally assigned to you will build and maintain your entire website. And you will receive 24/7 support, just like that!
Questions about our offers?
An advisor is at your service