Keeping in touch: 9 tips to build customer loyalty
Published on 14/08/2019 in Tech, tips & tricks 
Thanks to sustained efforts from your sales team, your business regularly attracts new customers. After the acquisition phase, you must move on to the client retention phase: loyal customers are as important as new ones. And to build a strong relationship with every one of them, you need to do more than just sending a yearly Christmas card.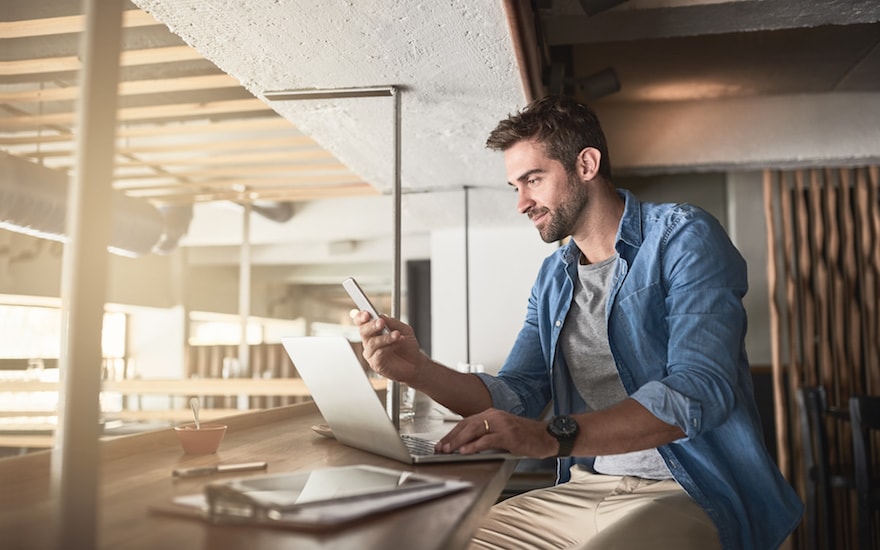 Improve your strategy. Here are 11 tips to make sure your clients come back and to build their loyalty. Check it out in French or Dutch here!
---
Building customer loyalty and creating a community around your brand is your daily challenge as an entrepreneur. With Bizz Online, your business starts on a solid foundation, and your online presence is in safe hands. A personally assigned expert will build and maintain your website while you focus on your business. And you can easily reach him/her if you need further assistance.
Questions about our offers?
An advisor is at your service