Doing business internationally: an inspiring success story
Published on 26/09/2018 in Inspiration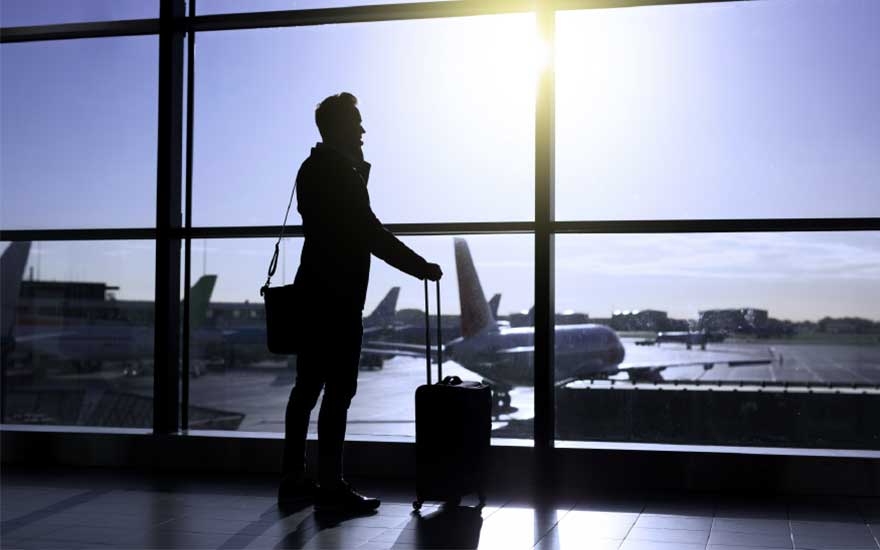 Doing business abroad: what entrepreneur doesn't dream of it? And why shouldn't you simply achieve this ambition? The photography business that Claude Smekens (64) set up with his wife proves it's possible.
Claude has been in the trade for almost 30 years. He started out as a village photographer, but 15 years ago he changed course completely: he exchanged his analog camera for a digital one and focused on interior photography. A decision that did him no harm. "As an entrepreneur, you have to evolve."
A successful career in his own country soon led to more. "After a time, an agency in England noticed my work," Claude explains. "They asked if they could promote my photos. I said yes, of course. What did I have to lose?"
Quality always comes to the surface
Before he really knew it, his work was being shown off in British and Australian interior design magazines. "That aroused the interest of an Italian agency. It led to assignments for Vogue, Marie Claire, AD Russia, AD Italy and other prestigious magazines."
Claude's story shows that quality always comes to the surface. His work sells itself, as it were. "I have a website in English that is regularly adapted, but otherwise I don't have to do a lot of promotion. We are barely active on social media. My wife and I do everything ourselves, so we have to make choices. A good team can achieve a lot, even though there are only two of us."
Daring to think internationally
Some entrepreneurs get cold feet when other countries beckon. According to Claude, there's no need. "At the end of the day, it's the same everywhere. You have to deliver on schedule, meet deadlines. And work hard, of course. Otherwise you won't make it. The international interest in our work just encourages us to push back our boundaries more and more."
Is there no difference at all between Belgium and the rest of the world? "Of course there is. There is a certain language barrier, although in our sector it's fine. The working language is English. Not all our customers are equally skilled in languages, but most of the time there are hardly any communication problems."
Need at little more help to do business internationally? On the Flanders & investment trade website, you can find out per country how to take the first steps on the market (webpage only available in Dutch).
Mutual trust
What else? "Sometimes, the requirements abroad are higher, for example as regards exclusive rights and support. That's the case in America in particular. But they pay better, too."

Even with a country like Russia, the contacts go very smoothly. And if there is an issue, it's always worked out. "We have never had to take legal action to be paid properly. As long as you stay on top of things and follow everything up properly, the rewards are there. The most important thing is a good understanding with your customers."
Find out more about Claude Smekens Photography at www.claudesmekens.be.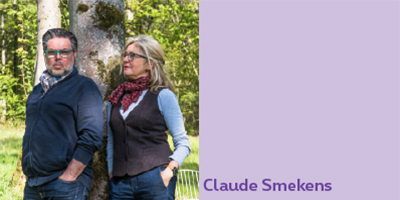 Questions about our offers?
An advisor is at your service