Google to arrange free e-Commerce courses for Belgian SME's
Be inspired  by Proximus Bizz team  19/11/2015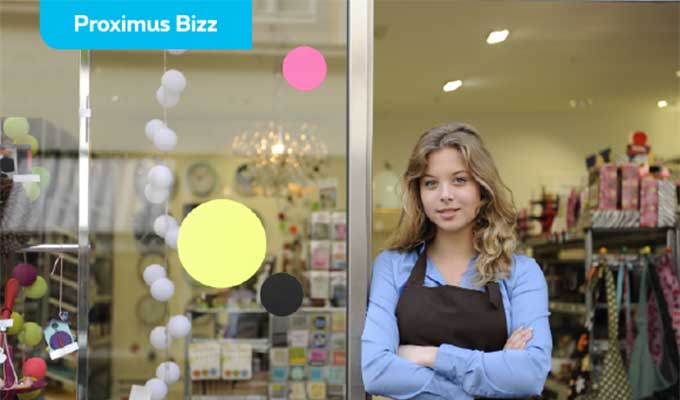 The internet giant launches a "moteur de croissance" campaign to stimulate the online performance of Belgian SME's. A new programme of 6 courses in digital marketing that should reach out to 10,000 SME employees.
More info on: https://events.withgoogle.com/moteur-de-croissance/
Source: eCommerce Today
---
Share your opinion about news
Do you want to share your opinion or comment?
To comment login to Facebook.