Closer to your audience thanks to Google Analytics
Published on 10/06/2015 in Inspiration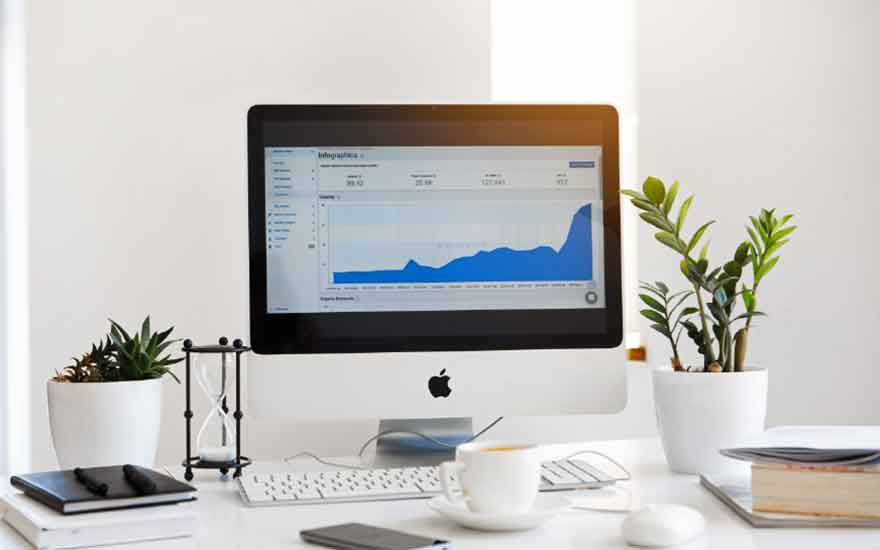 If you use your web site to better inform your customers, it stands to reason that you want to know if you are succeeding. How well is your internet campaign performing, what do customers read and click, but also: when and where do you lose them? Google Analytics tells all.
Google Analytics immediately gives you access to a wide array of data about your web site. This way, you can see what your customers find important and better address their needs. On top of that: it's free as well!
What is it?
Google Analytics a a free Google-service that compiles statistics about your web site. Analytics is often used alongside Google Adwords, Google's ad service that allows you to run online advertising campaigns, but you can also use the data standalone.
Who, what and where?
Google Analytics gives you access to an immense amount of data. But don't be overwhelmed, the tool is very logical and there are plenty of online sources of tips & trics that allow you to take away precisely what you need.
So what will you be able to see?
how big is your audience?
where do your visitors come from? From which website, but also physically: from which city, country, etc.
where do they go when they leave your site?
what pages do they view, how often are pages viewed and how long do visitors remain on a single page?
and much more
How to get started?
Head over to google.com/analytics and create your free account. If you already have a Google account (i.e. for Drive, Gmail, ...) you can link Analytics to your existing account.

To track visitors, you'll need an Analytics 'tag' on your web site. The tag is generated automatically by Google Analytics.

Put the tag in the code of your web site, or use Google's own Tag Manager to manage the process. As soon as the tag is active, data will start to pour in and you can get going.
Don't have your own site yet?
Then maybe Bizz Online is what you've been waiting for: simple, inexpensive and incredibly efficient !
Questions about our offers?
An advisor is at your service