How to optimize your SEO with Wordpress?
Published on 01/09/2021 in Tech, tips & tricks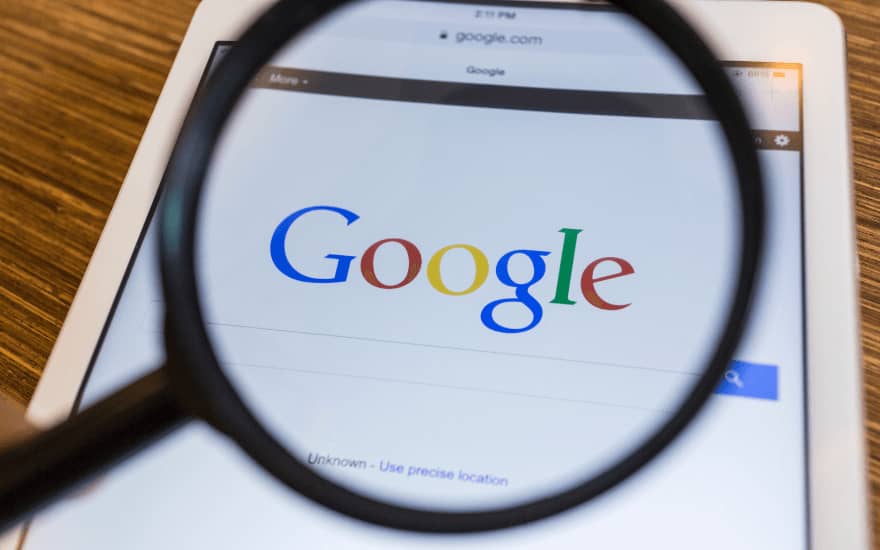 In order for your company's website to be visited by as many people as possible, you need to be found in search engines such as Google. If you have created your website with WordPress, there are fortunately several ways to optimize your SEO.
Questions about our offers?
An advisor is at your service