6 free website builder tools for your company
Published on 25/01/2019 in Tech, tips & tricks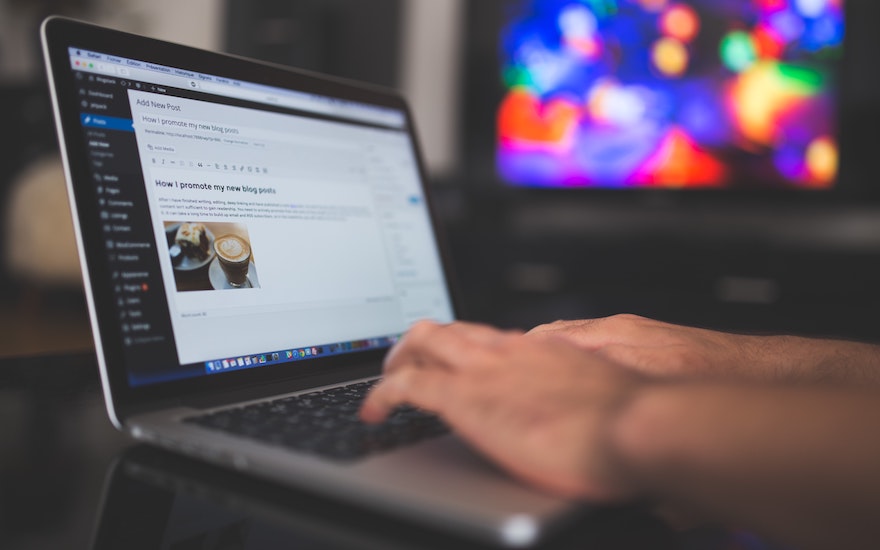 Every startup needs a professional website. Fortunately, you don't need to be a tech genius to build it. We selected six free tools to help you design your website swiftly and with style.
Check out the the pros and cons of these tools, in French or Dutch.
---
If you don't want to waste any time building your website, we can do it for you! Bizz Online not only offers you professional advice, our experts will build, maintain and distribute your company website.