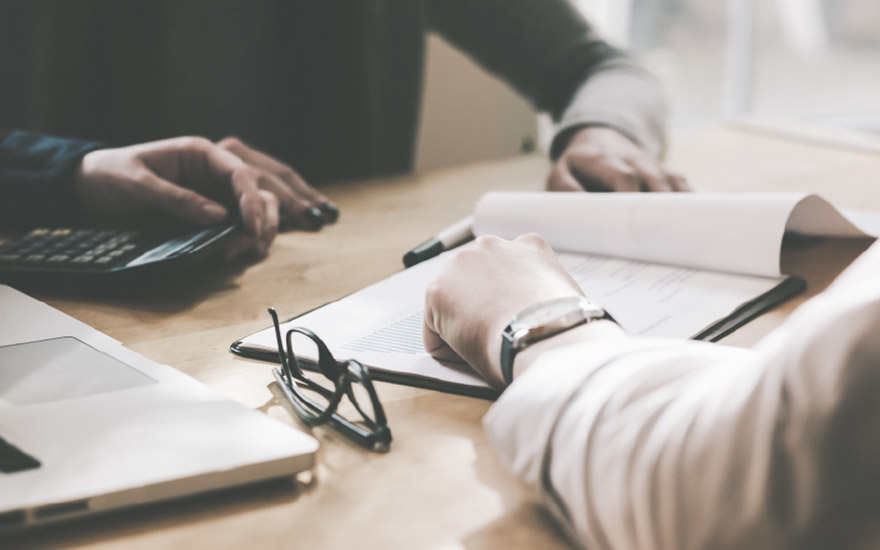 A good business plan is the first step towards your own business. But what does a plan like this look like and what exactly should it include? "A business plan contains six important points," says Valerie Cambier. She is an adviser to starting and young enterprises at UNIZO, Union of Self-employed Entrepreneurs.
Describe your idea

"This is the first point to include in your plan: what does your idea look like? What kind of business do you want to start? How did you come up with it and why is it a good idea?"

Organization chart of your company

"The second part is about the people involved in the company. Who are they? What can they do? What is their job and their background? But only give data that are relevant to their task in the company."

Explain who are your clients and your competitors

"Entrepreneurs often say that 'everyone' is their client. That's not possible. You will have to make a choice and target a particular segment. You have to link your marketing to that. In this part it's best to take your competitors into account, as well: Who are they? How do they approach things?"

Define your mission and strategy

"The mission means: what do I stand for? What are my values? For example: I'm going to do business ecologically. The strategy helps define the choices: am I going for the cheapest product? Or for the best? Or do I mainly want to provide a service? Once again: choices have to be made. The best and the cheapest usually do not go together."

Your marketing plan

The fifth point is about putting your company on the map. "How am I going to do marketing and via which channels? What does my store look like? What about the house style? But also: how many staff do I need? At what cost?"

Analyze your financing

"Finally, there's the financing: where is your break-even point? How many products do you have to sell to achieve it and how much money do you need to get by? Be sure not to forget to include your own means here."
For more information on drawing up your first business plan: www.unizo.be/starter (in Dutch)
The UNIZO Start Simulator (in Dutch) helps you draft a business plan.
Valerie Cambier has been an adviser at UNIZO for six years. She helps starters to draw up business plans. She estimates that she has already helped make over 700. In her free time she likes to walk her dog and she does volunteer work.