How do I find the owner of a domain name?
Published on 05/01/2021 in Tech, tips & tricks 
Each website has a name and an extension. These two elements together form the domain name and the unique address of your website. It is therefore very annoying if it turns out that your perfect domain name is already being used by someone else.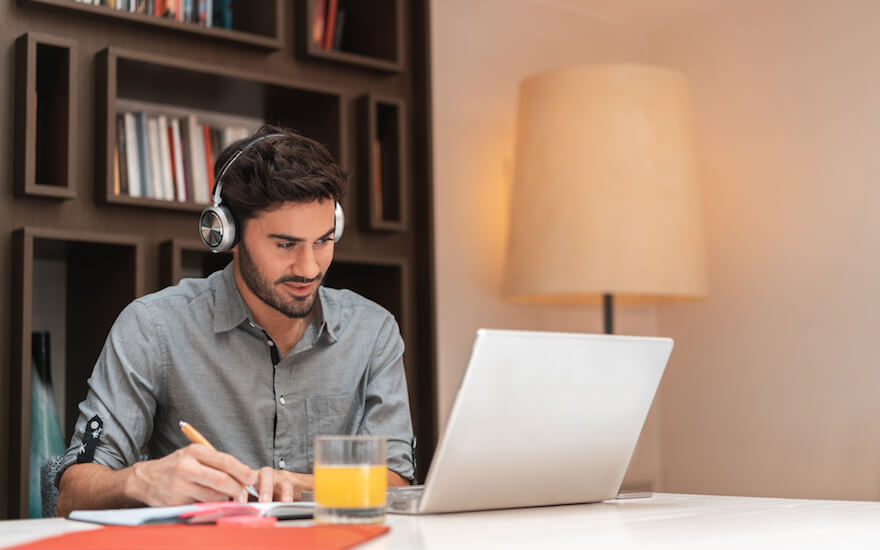 Read here how to find the owner or your ideal domain name, in French or Dutch.
Do you want an effective professional website? Then Bizz Online is something for you. We help you with the creation of your website, from A to Z. From as little as € 15 per month, not including activation costs.
In addition, we add a ready-made web shop, if you wish. This way your products are for sale 24 hours a day.
Questions about our offers?
An advisor is at your service