Why choose fiber for your business?
Published on 01/10/2019 in Tech, tips & tricks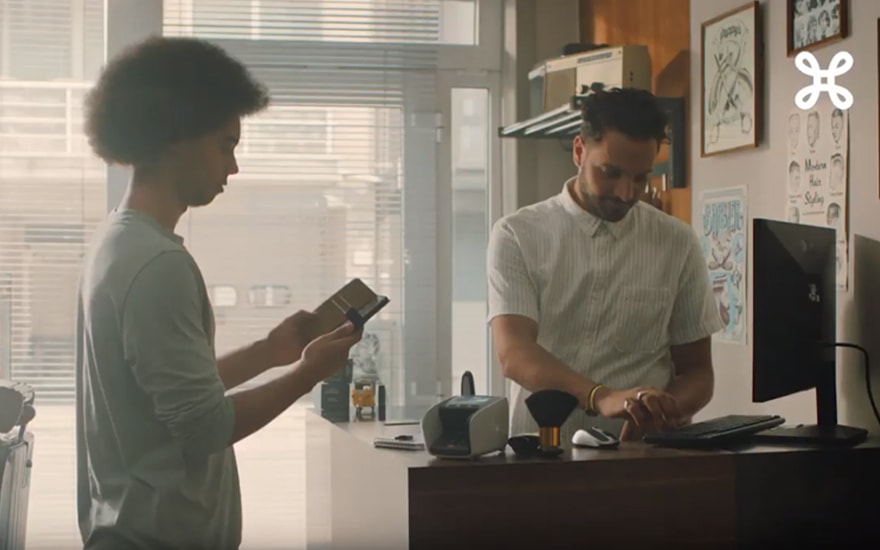 Discover all the advantages in the video
Super-fast, stable and reliable Internet
In future, more and more devices will be connected to the Internet in your business. With fiber, you will adapt to this trend easily! Benefit from ultra-fast, stable and reliable Internet access, no matter how many devices are connected at the same time.
Katleen
Being efficient, that's my 'thing'. Expect concrete tips, apps and services that will make it easy for you!