Essential Functionalities for your webshop
Published on 30/03/2021 in Events & activities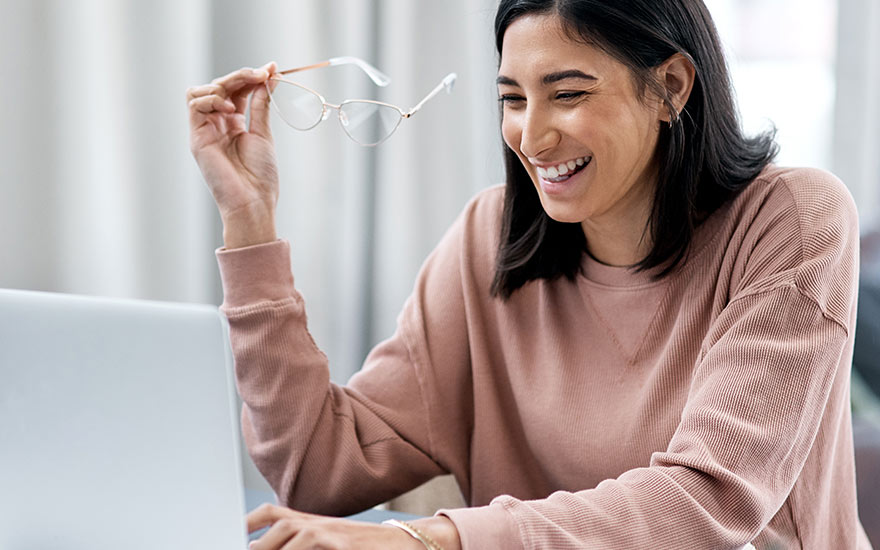 What are the basic functionalities an e-shop must offer? What can you, as entrepreneur or starter, expect from the site creator?
What am I going to learn?
We will answer the basis questions to successfully start your e-shop
We will give you concrete advice to :

Check if the platform of your e-shop contains all the basic functionalities
Develop strong products, category and brand pages
Ensure that shopping on your site goes smoothly
Getting started with the Bizz Online e-commerce solution
The webinar is only available in Dutch & French
Questions about our offers?
An advisor is at your service